Phase Holographic Imaging (PHI) and a major publicly traded international supplier of laboratory equipment and cell analysis instru­men­tation have entered an agreement aiming to determine the scope and nature of a future partnership. The agreement is a result of discussions between the company management teams, over an extended period time.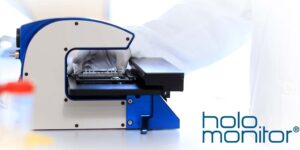 The discussions found that there is a mutual interest to realize the full market potential of PHI's HoloMonitor cell analysis tech­no­logy by providing the technology with substantial resources, particularly within sales and marketing. It was further concluded that PHI's visionary technical capabilities superbly complement the instru­ment supplier's sophisticated scientific marketing.
Unrelated to the above and as previously communicated, PHI and a leading US-based manufacturer of reagents and antibodies entered a technology assessment agreement in February 2019, primarily focused on immuno-oncology applications. After a successful evaluation, negotiations regarding a scientific cooperation have been initiated, as a second step to create the basis for future business negotiations between the companies.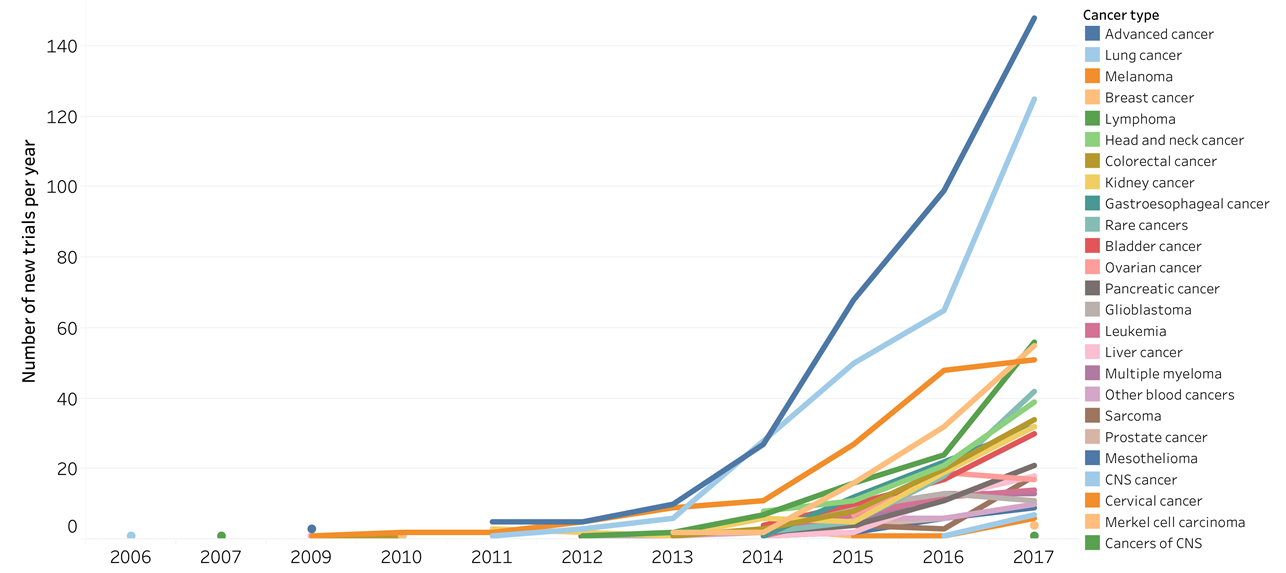 As part of the ongoing expansion of activities on the US market, the Board of Directors of Phase Holographic Imaging (PHI) has initiated the process of establishing a fully owned subsidiary in the US.

App Suite 2 is the second release in a series of planned App Suite releases, developed to provide automated live-cell studies to researchers worldwide in an unprecedented user-friendly workflow, using PHI's HoloMonitor-technology.
System-c bioprocess, Aurogene and Labsoft have recently been appointed to respectively represent Phase Holographic Imaging (PHI) in France, Italy and Poland.
For the first time, sales during the past 12 months reached 5 MSEK. Since our previous report, much effort has gone into implementing the ambitious market expansion made possible by the capital acquisition this summer.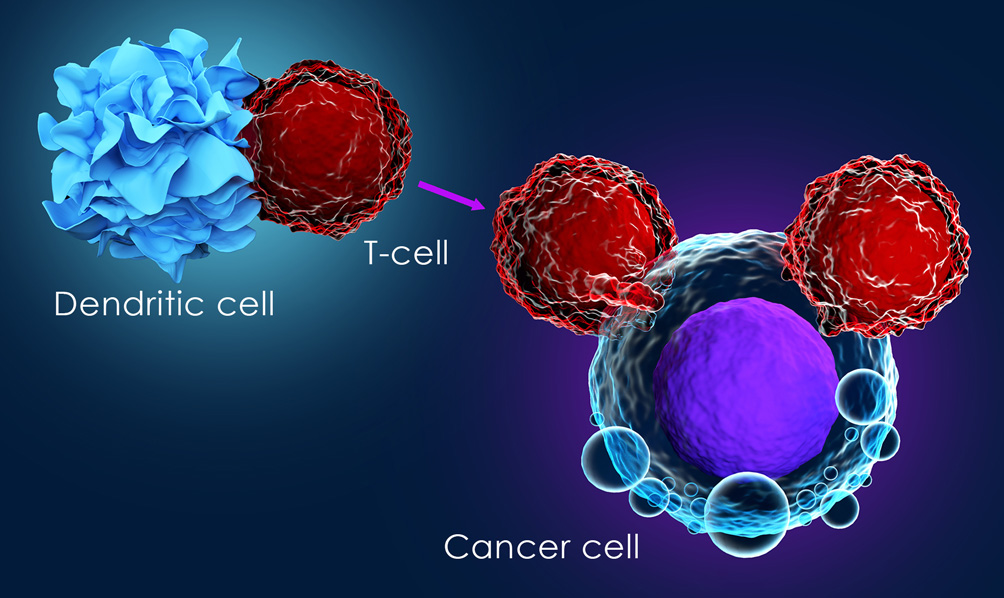 A major publicly traded life science tools company has entered a technology assessment agreement with Phase Holographic Imaging (PHI). The purpose of the agreement is to assess PHI's Holo¬Monitor technology for cell biology applications, primarily within immuno-oncology.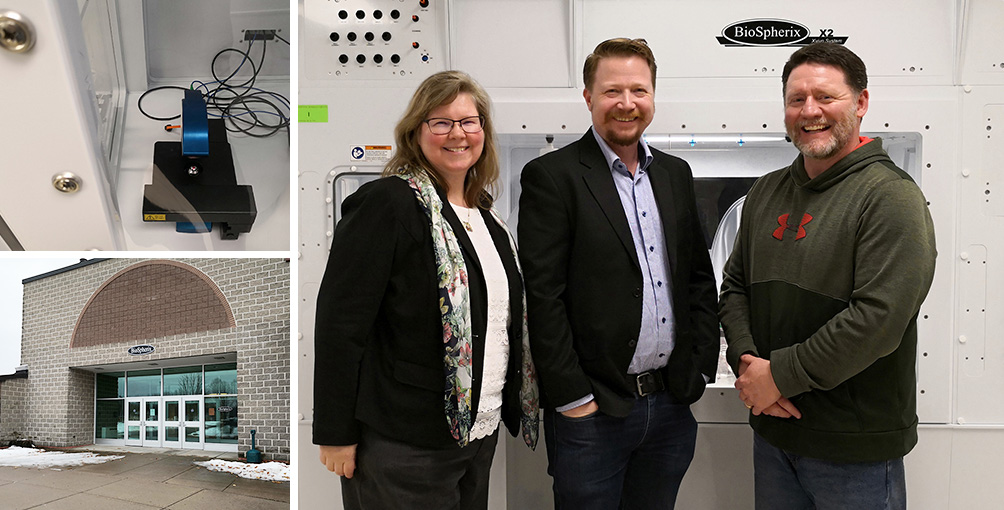 In June 2018, Phase Holographic Imaging (PHI) and BioSpherix Medical entered a collaboration agreement, aiming to co-market the companies' complementary product lines. BioSpherix develops and market advanced hermetically sealed cell incubators for the control and optimization of cell culture environments.
Based on PHI's current HoloMonitor technology, the Department of Immunotechnology at Lund University and Phase Holographic Imaging (PHI) recently agreed to jointly develop novel 3-dimensional cell culturing methods to meet the urgent need for such methods.