Request your personal online demo
br>
Your personal online demo to meet us remotely from the safety of your home or office
br>
Request your personal online demo now!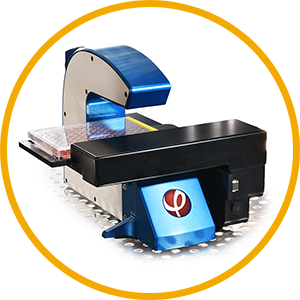 Live cell analysis in the incubator
Do you wonder how live cell imaging with HoloMonitor® fits your research needs?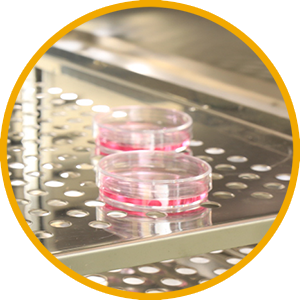 We can image live cells from our lab for you or show the ease of data analysis with our wide application portfolio.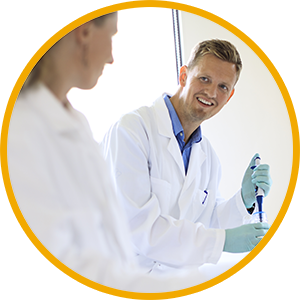 Our product experts and application specialists are happy to answer your questions.
Please provide your information to book your personal online demo with us!