HoloMonitor® M4 expands your cell studies beyond visual images and time-lapse movies
Easily achieve quantitative data telling you exactly what happens with your cells in your incubator. You will know how your cells respond to different treatments and conditions.
Cover all Aspects of Cell Movements
Cell Population Studies
Single Cell Tracking
In-Depth Analysis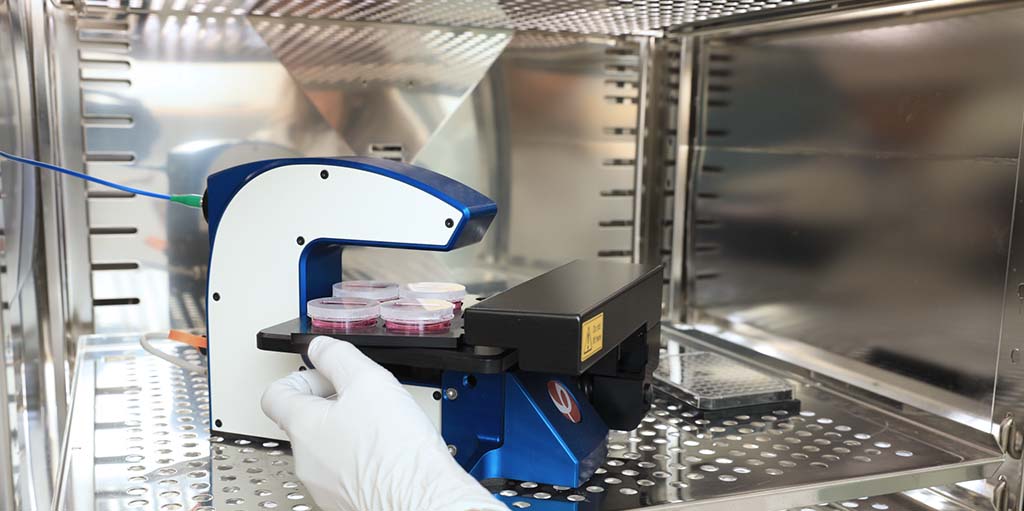 Learn more. Book a Free Consultation with one of our PhD Application Specialists.
Free consultation, no obligations.

Y.Zhang and R.L.Torres-Judson, UCLA
Cytometry Part A (2018)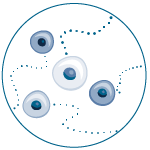 Wound Healing Assay
 Images and Videos showing Gap Closure
 Semi-Automatic Calculation of Gap Closure over Time
 Cell Front Velocity Assessment
Cell Motility and Migration Assays
Assessment of Cell Motility Speed and Migration Velocity
Directness i.e Ratio of Motility vs Migration
S.Kamlund
Lund University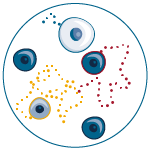 Single Cell Motility and Migration Studies
Identification of Hypermobile Subpopulations
Displacements Associated with Cell Divisions can be sorted out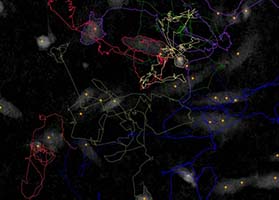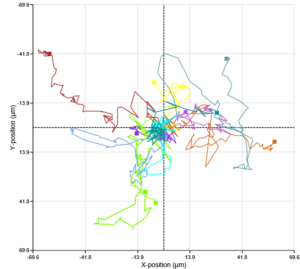 J.Huang, P.Guo, M.A.Moses
JoVe (2018)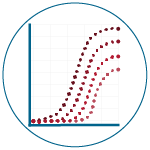 Combine with other HoloMonitor Applications like kinetic proliferation, morphology, cell cycle analysis  for more details
HoloMonitor is non-destructive
HoloMonitor allows for further analysis after capturing live cell images
_________________________________________________________________________________________________________
Contact our Application Specialists and get a Free 15 minutes consultation in Label-Free Live-Cell Imaging analysis.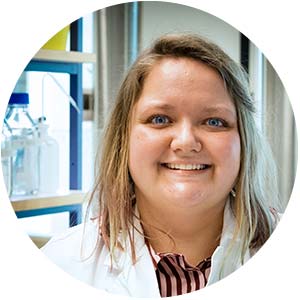 Laura Abariute, PhD
Application Specialist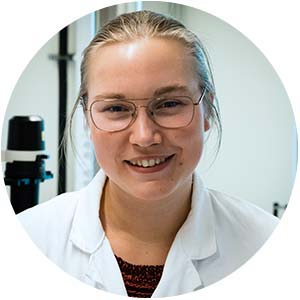 Lisa Lindstrom, PhD
Application Specialist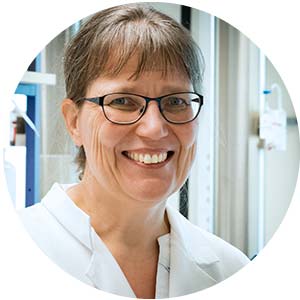 Kersti Alm, PhD
Head of Biology

Free consultation, no obligations.
About PHI
Phase Holographic Imaging AB (PHI) provides researchers in academia and life science industry with products for live-cell kinetic studies. PHI's time-lapse cytometer, the HoloMonitor® system, is based on our core technology holographic microscopy.
Since introducing the first instrument in 2011, PHI now offers a range of products for the label-free, long-term quantitative analysis of living cell dynamics, circumventing the drawbacks of traditional methods requiring toxic stains. Headquartered in Lund, Sweden, PHI trades through a network of international distributors.