Meet us at EACR in Amsterdam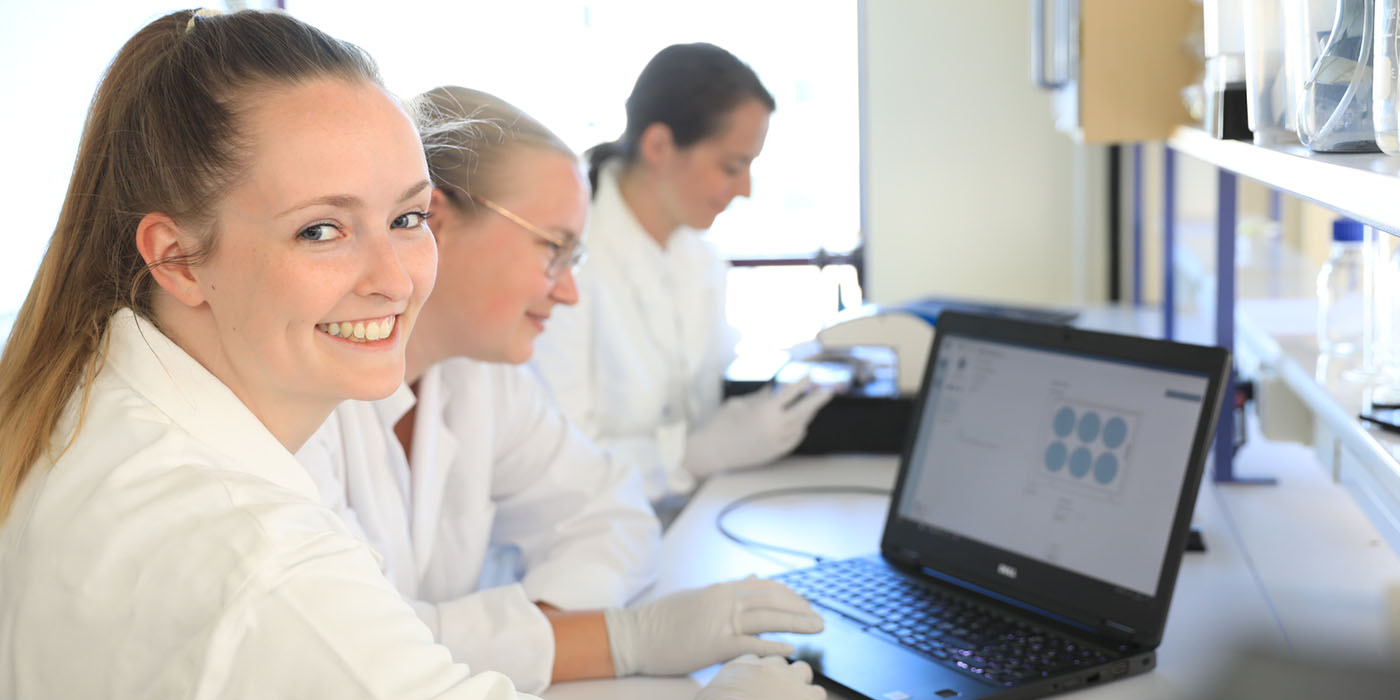 Meet us at EACR in Amsterdam June 30 – July 3, 2018. You'll find us in booth #4.
Learn more about Quantitative Phase Imaging for Label-Free Analysis of Living Cells, how you can study your living cells inside your incubator under physiologically optimal conditions, and how to visualize and quanitfy data over time.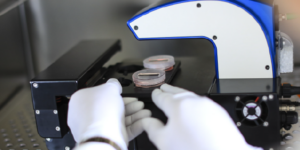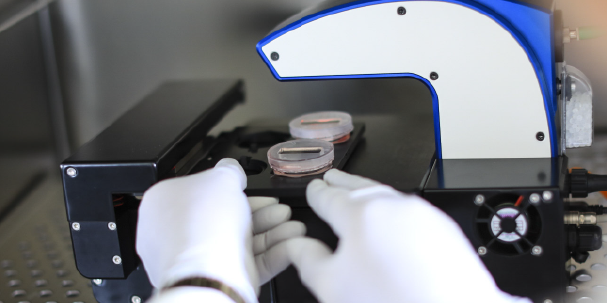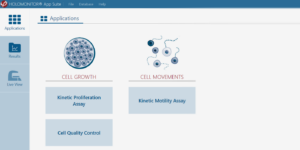 Are you looking for a userfriendly software with an easy to learn interface when studying Cell Proliferation, Cell Motility or Cell Quality Control? Meet us at EACR in Amsterdam and learn more about how our new software HoloMonitor App Suite can help you in your cell reserach.
Welcome!