App Suite – It's Hstudio and so much more!
Thank you for being a HoloMonitor® M4 user. We understand that due to the current worldwide COVID-19 pandemic you found new ways to work and had to trade your laboratory environment for home office.
Thus, as a token of our appreciation we are extending special offer for all current Hstudio users. Until June 30th 2020 we offer a FREE 30 days trial of our new HoloMonitor® software – App Suite, with a possibility to upgrade at a special price.
Try out the App Suite software for 30 days for FREE by downloading the software here and contacting us for a license key (press the "Contact PHI" button and send us a message with Subject 30 day trial).
Extended until June 30th 2020.
For our current Hstudio users we offer to upgrade from Hstudio to App Suite for only €3,000 (usual price €21,600). Just follow the button below.
Extended until June 30th 2020.
Do not hesitate to contact us if you have any questions about this offer, including payment options, or if you need help upgrading to App Suite. Just send us a message by clicking the "Contact PHI" button.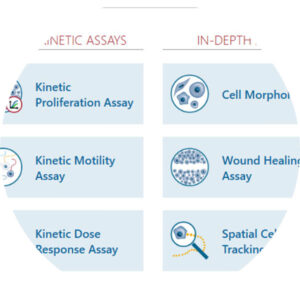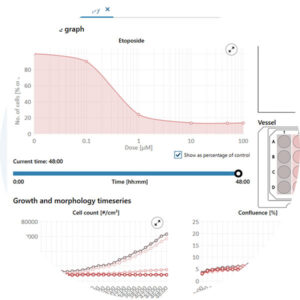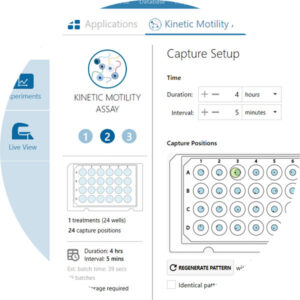 The setup is now as easy as 1-2-3, thus saves time
Improved autofocus - making experiment setup even easier
New experiment overview page simplifies the navigation
Quicker population analysis
Clear data presentation in Excel
Quantitative data from single cells to cell populations
Obtain cell population data from automated kinetic proliferation, motility and dose-response assays
Higher biological relevance of your data by using the same sample for several assays
Free continuous App Suite software updates
App Suite is the platform for future applications and functionalities
Software and application support