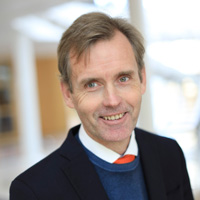 Peter Egelberg
CEO
Born 1963
Tel: +46 (0)46-386081
Mobile: +46 (0)703-194274
Håkan Rosvall
Head of Sales USA
Born 1979
Tel: +46 (0)46-386089
Mobile: +46 (0)73-0717424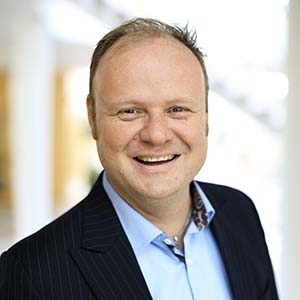 Mikael Wanland
Head of Sales EMEA & APAC
Born 1979
Mobile: +46 (0) 760 94 12 17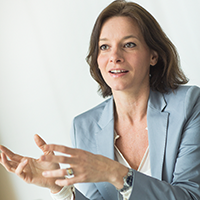 Maria Hägglund Morin
Board Member
Born 1974. VP Human Resources & Corporate Communications at CellaVision AB (publ), board member Prosta Lund AB. Previous positions at Gambro AB, Perstorp AB and DaimlerChrysler A/S.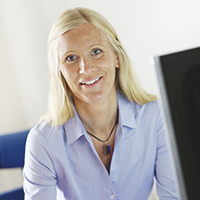 Linda Neckmar
Board Member
Born 1973. M Sc in Chemistry and VP EMEA & APAC at Probi AB (publ), board member Veg of Lund AB. Previsously Bioinvent International AB.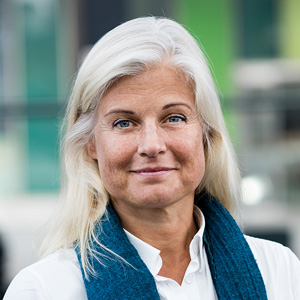 Ann Christine Egelberg
Deputy
Born 1963. Independent consultant, financial reporting, controlling and accounting services.
Ron Lowy
Former CEO of Biosciences Group Thermo Fisher Scientific.
Cindy Collins
Ms Collins is is a recognized leader in diagnostics, life sciences, and therapeutics. Most recently she served as the CEO of Human Longevity, Inc. and is currently a board member of the following organizations: The ARM Foundation for Cell & Gene Medicine, Triumvira Immunologics, Provista Diagnostics, DermTech, CAVIDI, and Biocare Medical.
Elena Holden
Former CEO of the pioneer of laser scanning cytometry – CompuCyte, Boston USA.