PHI Management
Board of Directors
Born 1948. Former CEO of Cellartis Sweden and UK, Santaris Pharma AS, Ferring Pharmaceuticals and Eurodiagnostica AB/BV.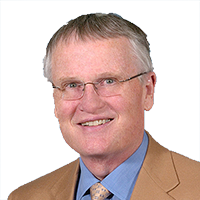 Leland Foster
Board Member
Born 1946. Former CSO of Thermo Fisher Scientific. Former CEO of Fisher Scientific Bioscience Group, Perbio Science and HyClone Laboratories.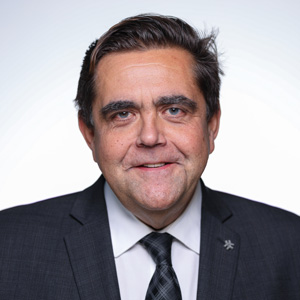 Johan Hyllner
Board Member
Born 1962. Head of Cell Therapy Department, BioPharmaceuticals R&D at AstraZeneca and Adj. professor at Linköping University. Former CSO of the Cell and Gene Therapy Catapult in the UK, Cellectis/Cellartis, Vitrolife Sweden and SQC.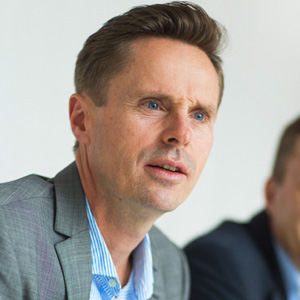 Mattias Lundin
Board Member
Born 1968. CEO at Lumito AB. Previously VP Global Sales at CellaVision AB (publ) and Commercial for International and Mature Markets at Arjo Huntleigh.
Petter Björquist
Board Member
Born 1965. CEO at VERIGRAFT AB. Previously VP of Regenerative Medicine at Cellartis/Cellectis and Senior Scientist at AstraZeneca.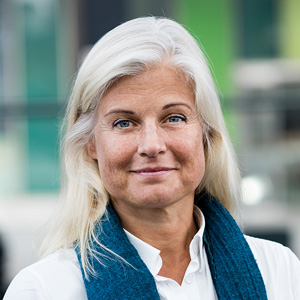 Ann Christine Egelberg
Deputy
Born 1963. Independent consultant, financial reporting, controlling and accounting services.
Advisor
Former CEO of Biosciences Group Thermo Fisher Scientific.