Live Cell Imaging Made Easy
Phase Holographic Imaging provides an innovative tool that lets you contin­u­ously image and monitor your cells directly inside your incubator.
Our HoloMonitor® M4 is a small micro­scope designed to operate 24/7, inside your normal incubator. Without any labels or stains, it uses digital holography to record your cells in real-time.
The result is real 3D images and quanti­tative data on your cultures, all the way down to single-cell level, collected in a completely non-invasive way.
Get ahead with tomorrow's live cell imaging today!
Key benefits with the HoloMonitor system

"Where Art Meets Science!" Imaging Competition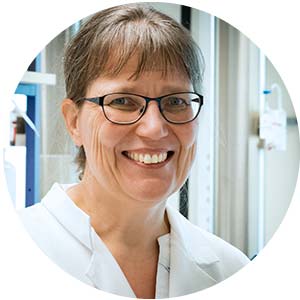 Our CSO Kersti is one of the judges looking for the beauty of submitted cell images and the quality of the data behind it.
Find more information about the prizes and how to enter the competition here!
Good luck!
Very Simple Event List
There are no upcoming events.