Northeastern University – Holographic Imaging Cytometry Program of Excellence
The joint program of excellence between Northeastern University and PHI began in late 2014. Since then HoloMonitor technology has rapidly established itself as a technology of choice for label-free kinetic cellular analysis. The program covers several activities including:
Establishing a network of collaborators utilizing Holographic Imaging Cytometry.
Developing novel applications supporting research interests of the Northeastern faculty and students.
Presenting results at scientific meetings.
Organizing an annual technology symposium and hands-on laboratory courses.
Achievements
In May 2017, a summary of the scientific achievements was published in a special issue of Cytometry part A, dedicated to holographic microscopy and quantitative phase imaging.
Read the summary here and view the associated CYTO 2017 presentation here.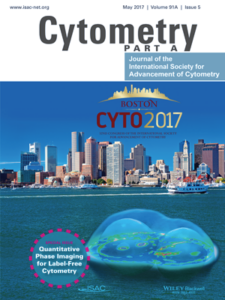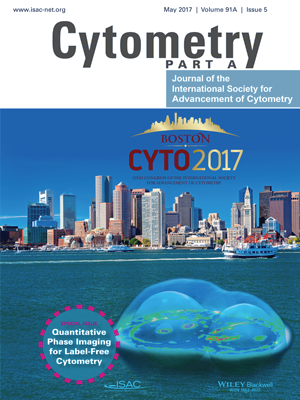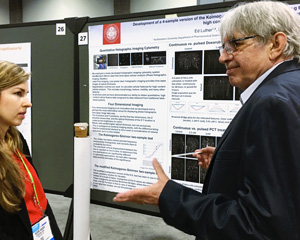 Poster Session
Poster session at AACR Annual Meeting 2017. View poster presented by Ed Luther, Supervisor Core Imaging and Cytometry Facility at Northeastern University here.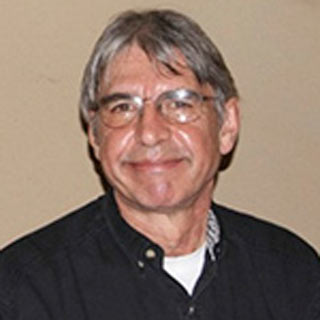 Ed Luther
Northeastern University
Department of Pharmaceutical Sciences
School of Pharmacy
Bouvé College of Health Sciences
Northeastern University
140 The Fenway, Room 228/229
60 Huntington Avenue
Boston, Massachusetts 02115