HoloMonitor users
You find HoloMonitor systems in use all over the world. Below you will some of our HoloMonitor users.  Peer-reviewed articles and other publications and conference papers discussing HoloMonitor applications and PHI's core technology here.
Contact us or our distributors for more information.
AUSTRALIA
QIMR Berghofer Medical Research Institute
Queensland Centre for Drug Target Screening and Characterisation, Queensland University of Technology
Monash University in Melbourne
CHINA
Institute of Biophysics, Chinese Academy of Sciences
College of Public Health, Hebei Medical University
Brain Research Center, Tianjin Hospital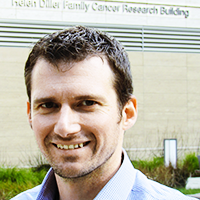 Dr Robert Judson-Torres
University of Utah
CZECH REPUBLIC
Faculty of Medicine and Dentistry, Palacký University Olomouc
FRANCE
National Institute of Applied Sciences, Lyon
Department of Biology, University of Le Havre
IMS Laboratory, University of Bordeaux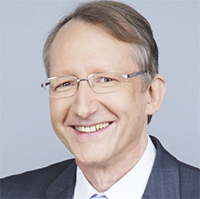 Dr. Alain Geloen
National Institute of Applied Sciences, Lyon
GERMANY
Department Physiology and Pathology of Ion Transport, Leibniz-Institut für Molekulare Pharmakologie
Light Microscopy Facility, German Cancer Research Center (DKFZ)
HUNGARY
Avidin Biotechnology
The Research Institute of Technical Physics and Materials Science
IRAN
ISRAEL
Israel Institute for Biological Research (IIBR)
Sheba Medical Center
ITALY
The Biophysics Institute (IBF), Genoa
JAPAN
School of Medicine, Kyushu University
Center for Stem Cell Biology and Regenerative Medicine, University of Tokyo
KOREA
Chemical Biology Research Center, Korea Research Inst. of Bioscience and Biotechnology (KRIBB), 2 units
Samsung General Hospital
MALAYSIA
Institute for Research in Molecular Medicine, Universiti Sains Malaysia, 2 units
NORWAY
POLAND
Department of Transplantation, Jagiellonian University, Kraków
RUSSIA
SINGAPORE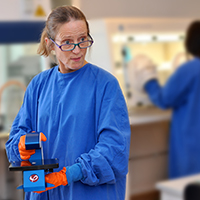 Prof. Stina Oredsson
Lund University
SWEDEN
Health and Society, Malmö University
Department of Biology, Lund University
Sahlgrenska University Hospital, Gothenburg
Hanna Wallin, Research engineer, Division of Clinical Chemistry and Pharmacology, Lund University, on our product App Suite.
TAIWAN
Graduate Institute of Basic Medicine, Fu Jen Catholic University
Institute of Biomedical Sciences
TURKEY
Dep. of Biochemistry, Dumlupınar University
Dep. of Biochemistry, Ege University
UK
MRC Centre for Regenerative Medicine, University of Edinburgh
Imperial College, London
US
Department of Dermatology, University of California, San Francisco
Department of Ophthalmology and Visual Sciences, University of Iowa
Cell Biology and Human Anatomy, University of California, Davis
Pharmaceutical Sciences, Northeastern University
Vascular Biology Program, Boston Children's Hospital
Molecular and Cellular Biology, Harvard University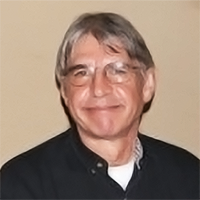 Ed Luther
Supervisor of Northeastern University's Core Imaging and Cytometry facility