University of California, San Francisco
Member of San Francisco's Holographic Imaging Cytometry Center of Excellence
University of California San Francisco (UCSF), Gladstone Institutes and PHI jointly operate San Francisco's Holographic Imaging Cytometry Center of Excellence. The Center's activities focus on bringing the benefits of holographic cytometry and machine-learning to the San Francisco research community, by providing education and technical support.

UCSF is part of the 10-campus University of California, the world's premier public research university system, and the only of its campuses dedicated to graduate and professional education. UCSF comprises a collection of dedicated scientists, clinicians, students and staff who strive to make the world a better place.
Dr Huang's research team at UCSF Cardiovascular Research Institute aim to decipher the natural regeneration processes and to stimulate de novo regenerative responses. They use heart cells (cardiomyocytes), as a model for regenerative growth. Zebra fish cardiomyocytes will regenerate the entire life of the fish, while mouse cardiomyocytes will regenerate in newborn mice but not in adult mice. If the differences can be mapped and understood, the results will contribute to the understanding and improvement of natural healing processes after e.g. a heart attack.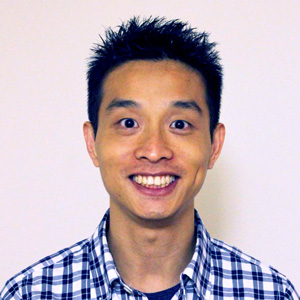 Guo Huang, PhD
Principal Investigator and Assistant Professor, UCSF Department of Physiology
Interviews and News
Utilizing precision genetic engineering and PHI's HoloMonitor technology, scientists at University of California, San Francisco, have for the first time been able to monitor and map how mutations break down the genetic protection against skin cancer.

University of California, San Francisco (UCSF) and Phase Holographic Imaging (PHI) have agreed to expand their on-going collaboration and establish a regional Holographic Imaging Cytometry Center of Excellence, located at the UCSF Helen Diller Family Comprehensive Cancer Center.

PHI has entered into a collaboration agreement with University of California, San Francisco (UCSF) to accelerate ongoing skin cancer research at UCSF.