Live Cell Imaging Webinars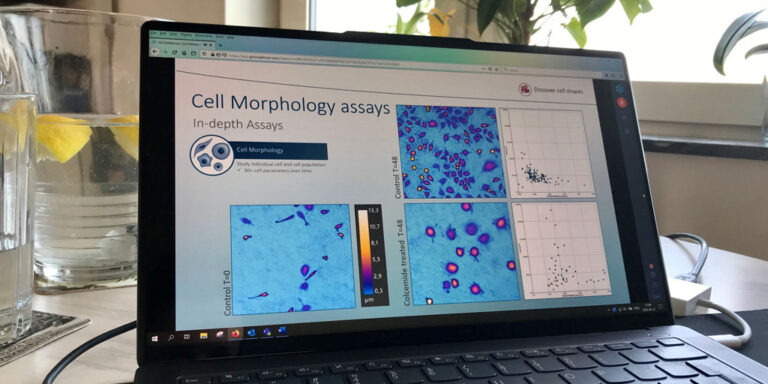 Watch our collection of webinars on live cell imaging and analysis! You are welcome to attend live and ask all your questions in Q&A or view on-demand anytime you want.
You can study your cells in real-time with our HoloMonitor® system, and in the meantime, you could grab some fika (a Swedish tradition for a delightful coffee break) and enjoy our PHI webinars.
Can't wait for the next webinar?
Enjoy watching our previous ones, and don't forget your fika!
Never miss the latest news on label-free live cell imaging – Follow us on social media!