PHI Live Cell Imaging Webinars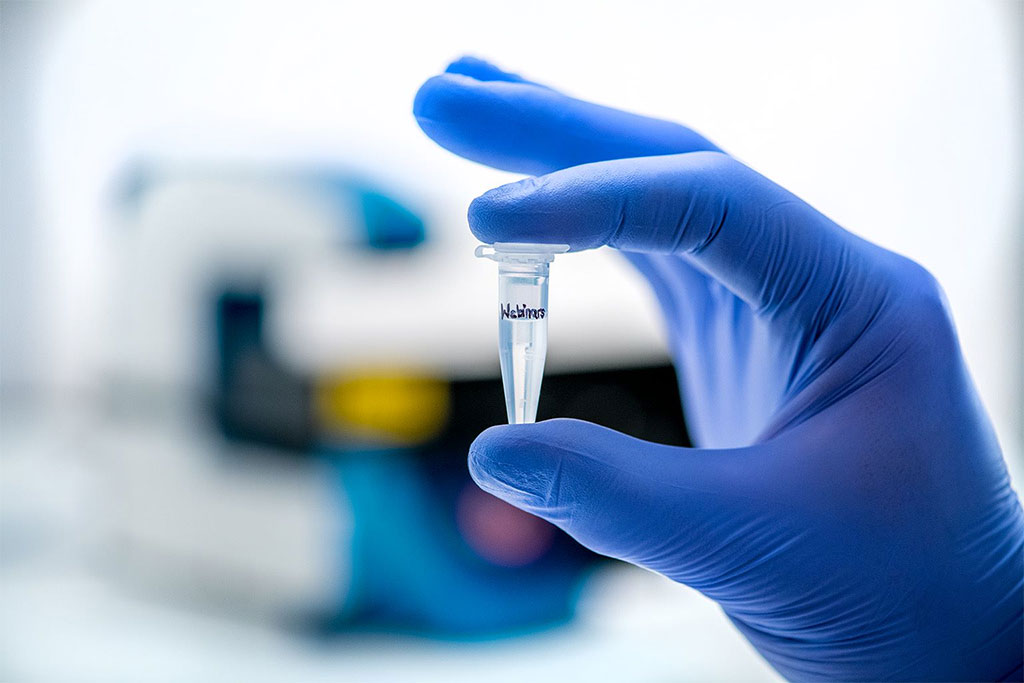 Webinars on Live Cell Imaging & Analysis
We are happy to invite you to watch our collection webinars on live cell imaging and analysis! You are welcome to attend live, or view on-demand whenever it suits you.
You can study your cells in real-time with our HoloMonitor® system and in the meantime, you could grab some fika (a Swedish tradition for a delightful coffee break) and enjoy our PHI webinars. Varsågod! (You are welcome!)
The live recording is available!
Mind the Gap!
– How to Run Wound Healing Assays to Get Maximum Biological Relevance and Reproducibility
In this joint webinar with ibidi, we will:
Speak about the idea behind wound healing and migration assays
Walk through a complete wound healing experimental workflow from sample preparation and live cell imaging to quantitative image analysis
Present you multiple application examples, videos, and latest user publications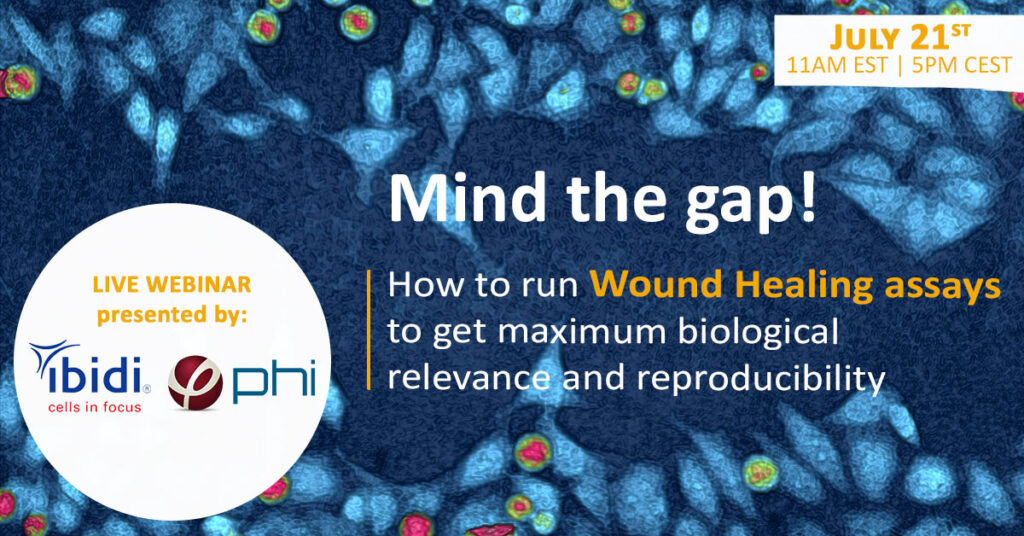 On-demand webinar!
HoloMonitor® – Explore everyday cell life
Join HoloMonitor® Application specialist Lisa Bodily for a closer look at non-invasive live cell imaging and tracking a cell population over time down to a single-cell level. We explore the benefits of kinetic label-free imaging and you find out how HoloMonitor enables researchers to discover multiple insights from their cell cultures using only one experiment.
HoloMonitor puts you and your cells first. Let us show you how.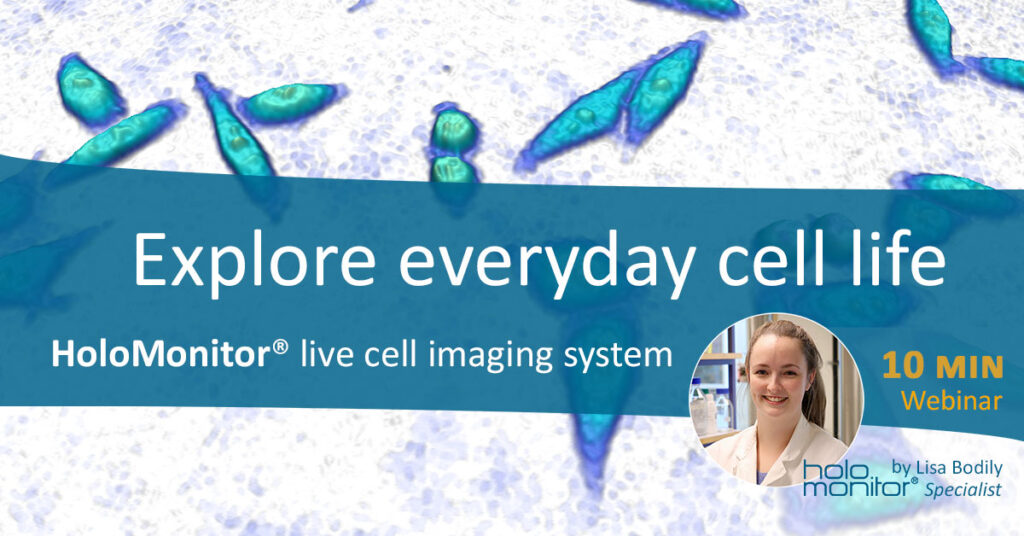 Can't wait for the next webinar?
Enjoy watching our previous ones, and don't forget your fika!
The Webinars
This webinar showcases how you how to run wound healing assays that get you biologically relevant and reproducible data using the HoloMonitor Wound Healing assay protocol.
Never miss the latest news on label-free live cell imaging – Follow us on social media!