HoloMonitor Cell Imaging Technology
Label-free live cell imaging and analysis for cell population studies by tracking and quantifying individual cells over time — a technical explanation.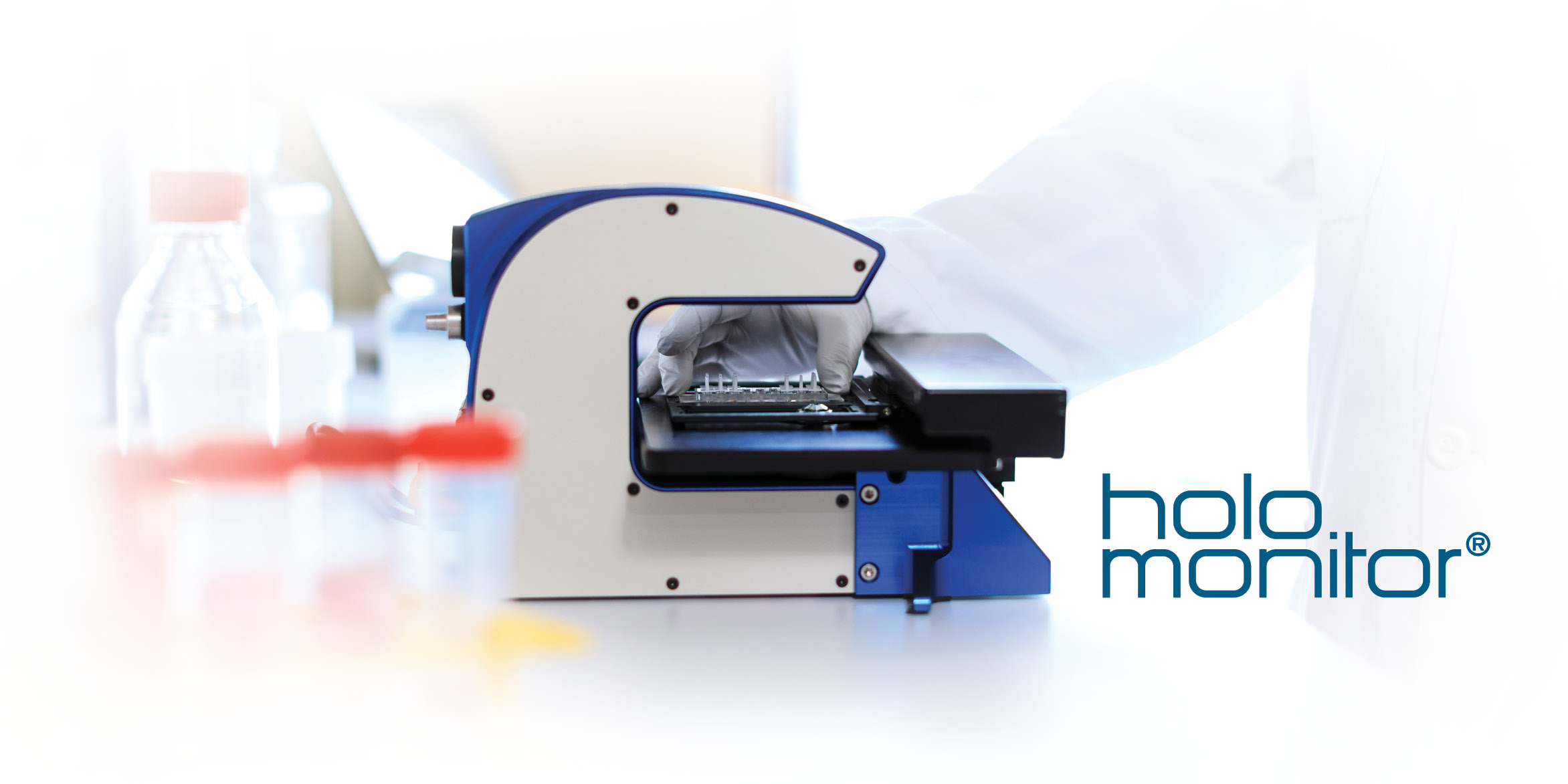 The HoloMonitor® label-free live cell imaging system is based on the principle of quantitative phase imaging, enabling non-invasive visualization and quanti­fication of living cells without compro­mising cell integrity. Here we describe the rationale and advantages of using quanti­tative phase imaging for live cell kinetic analysis of cellular events — explaining the power of live cell time-lapse cytometry and how cells are made visible without labels or stains.
Learn how HoloMonitor makes cells visible without labels. Download our brochure "Imaging living cells without compromising cell integrity".