The HoloMonitor® live cell imaging system is a complete label-free, single-cell level imaging solution for your standard CO₂ incubator. It comprises the compact HoloMonitor cell culture microscope along with the tailor-made and powerful App Suite software. Built for automatic cell imaging and analysis, designed by, and for, cell biologists.
Read more about HoloMonitor in its role as…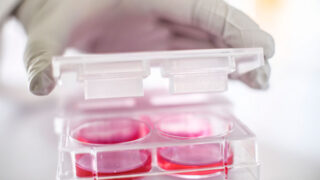 The main purpose of HoloMonitor is to monitor, record and analyze your cell cultures in the least invasive way possible.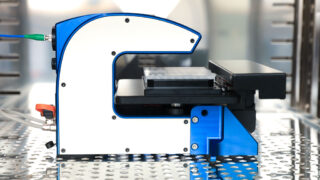 The compact HoloMonitor microscope is built to work inside your standard incubator. Thus, it ensures stable and physiologically relevant conditions.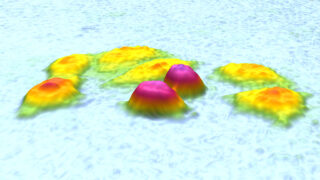 HoloMonitor does not need any labels or stains to visualize your cells. Hence, it has minimal impact on your cells, allowing long-term live cell monitoring.
Why HoloMonitor?
Non-invasive.
Avoid known interference of cellular markers for biologically relevant results.
Compact.
Small footprint to bring imaging inside your incubator.
Affordable.
Not all live cell imaging microscopes have to be expensive.
Automated.
Get immediate real-time data and image sequences.
Easy-to-use.
Intuitive software to guide you from imaging to analysis.
Physiological.
Controlled conditions matter for your cell culture.
The HoloMonitor Hardware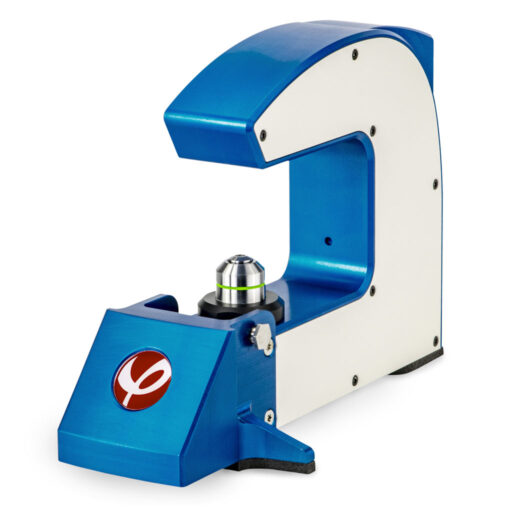 The base unit is the actual microscope, placed in your incubator and responsible for continuous imaging of your cell cultures.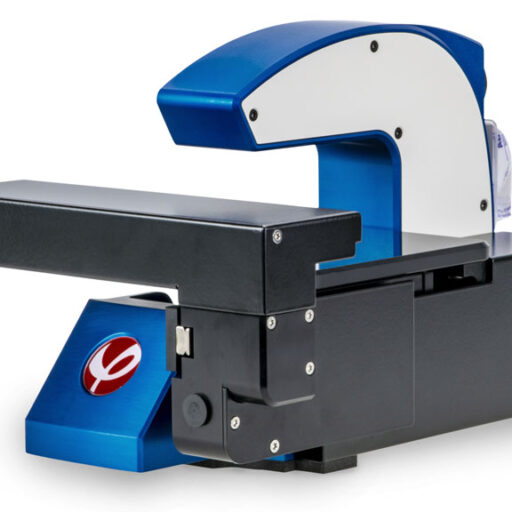 The motorized stage supports a variety of culture vessels. Further on, it enables automated and continuous imaging of multiple positions in your sample.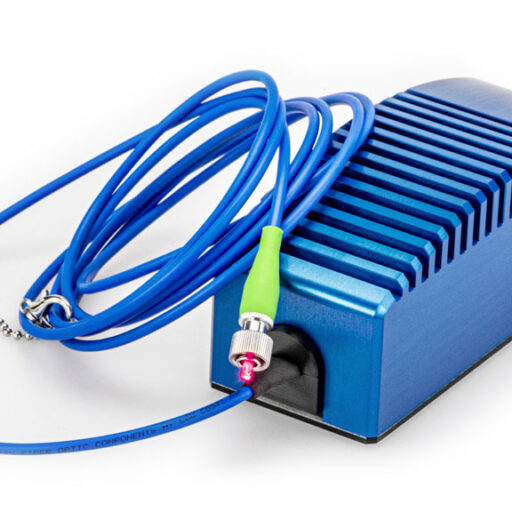 The laser unit is placed outside your incubator and provides a low-energy laser to enable holographic imaging without affecting your cells.
The HoloMonitor Software
The heart of HoloMonitor is the modular App Suite software, with tailor-made apps for different live cell assays. Each app offers a guided setup of your experiment, automatic image collection and real-time data analysis and presentation.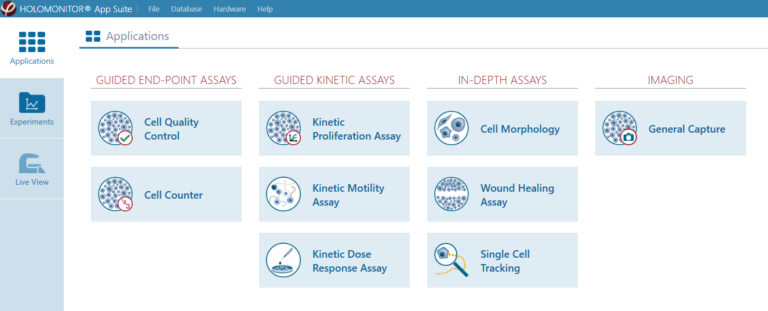 Moreover, HoloMonitor App Suite excels when it comes to data reanalysis. Every experiment contains all data necessary to reanalyze it as another type of experiment. For example, a proliferation assay can be reanalyzed as a motility assay at a later point. Hence, no need to spend time, money and cells on a new experiment!
HoloMonitor Live Cell Assays
The Workflow
Designed by cell biologists, the HoloMonitor App Suite software offers a simple and guided user interface. So, with a self-explanatory workflow, it guides you from experiment setup to data presentation in 5 simple steps:
Assay selection
Basic setup
Image capture setup
Start capturing images
View the results in real-time

In addition, you can easily create colorful videos and images to present your results. Of course, all data can also be exported to Microsoft Excel for further analysis.
HoloMonitor Accessories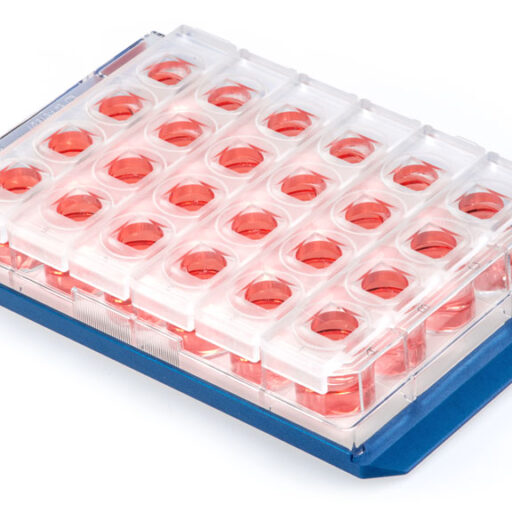 HoloMonitor's motorized stage supports a variety of culture vessels, each secured with a vessel holder. This means easy attachment and exact positioning on the microscope.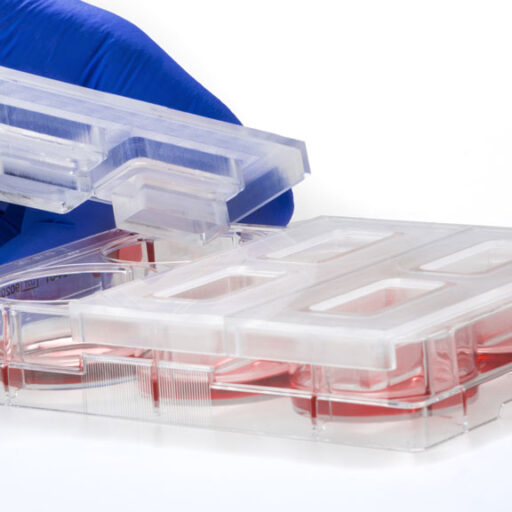 HoloLids are specially designed lids for standard cell culture vessels. They are optically superior to normal vessel lids and ensure the best possible image quality every time.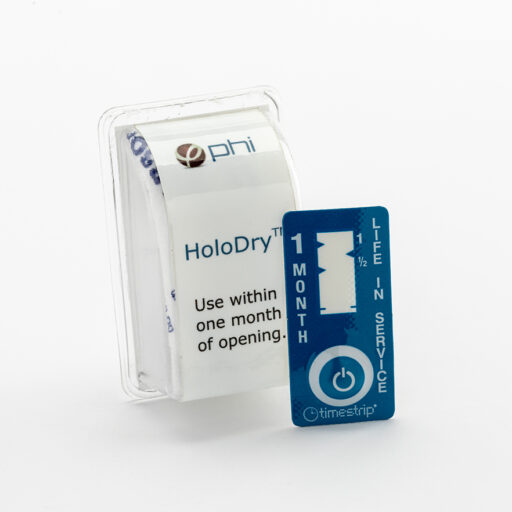 HoloDry is a non-toxic canister that is easily attached to the HoloMonitor microscope. It keeps the optics and interior free of condensation, which ensures optimal performance.