Our 2021 PHI Team Kick-Off
2 Days, 1 Team, an Island, Workshops and 300 Puzzle Pieces
In November, we were enjoying two action-packed days only a stone-throw north of our Lund office, on the Swedish island Ven. Absolutely, it felt great to come together for our 2021 PHI Team Kick-off for multiple productive workshops and spend quality time as a group. Despite the Swedish winter darkness, we had much fun, and hosted our first PHI puzzle tournament!
Hej from Sweden!

Meet the Sweden-based group.
Together with Aman in the UK and Håkan in the US, they make up our team at PHI.
Congratulations to our puzzle tournament winners!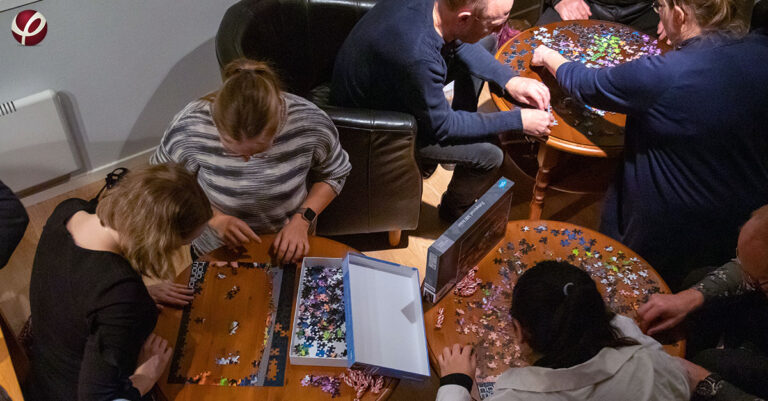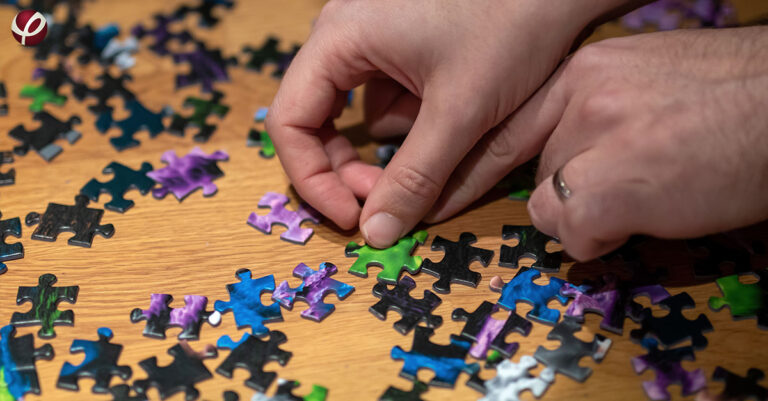 Thank you for organizing these two days — Kersti, Lisa B, and Patrik.