Happy Chinese New Year!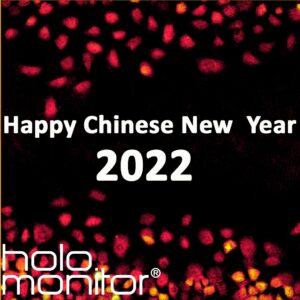 The year of the tiger
Chinese New Year, also known as the Spring Festival, celebrates the beginning of the New Year on the traditional Calendar. In Chinese culture, each new year is designated a zodiac animal. This year is the third zodiac animal- tiger- symbolizing strength, exorcising evils, and braveness.
The first day of the Chinese New Year occurs on the new moon, a time of special celebration for every Chinese in China and worldwide. Traditionally, Chinese New Year honored deities and ancestors, but now it's time for families to gather and celebrate the forthcoming year.
Subscribe to our WeChat Official Account!
At PHI, we are excited to celebrate Chinese New Year with great news: our WeChat official account is now available, and you can scan the QR code to follow us and get the latest news and information in Chinese.
Don't forget you can also:
Contact us directly
— in Chinese or English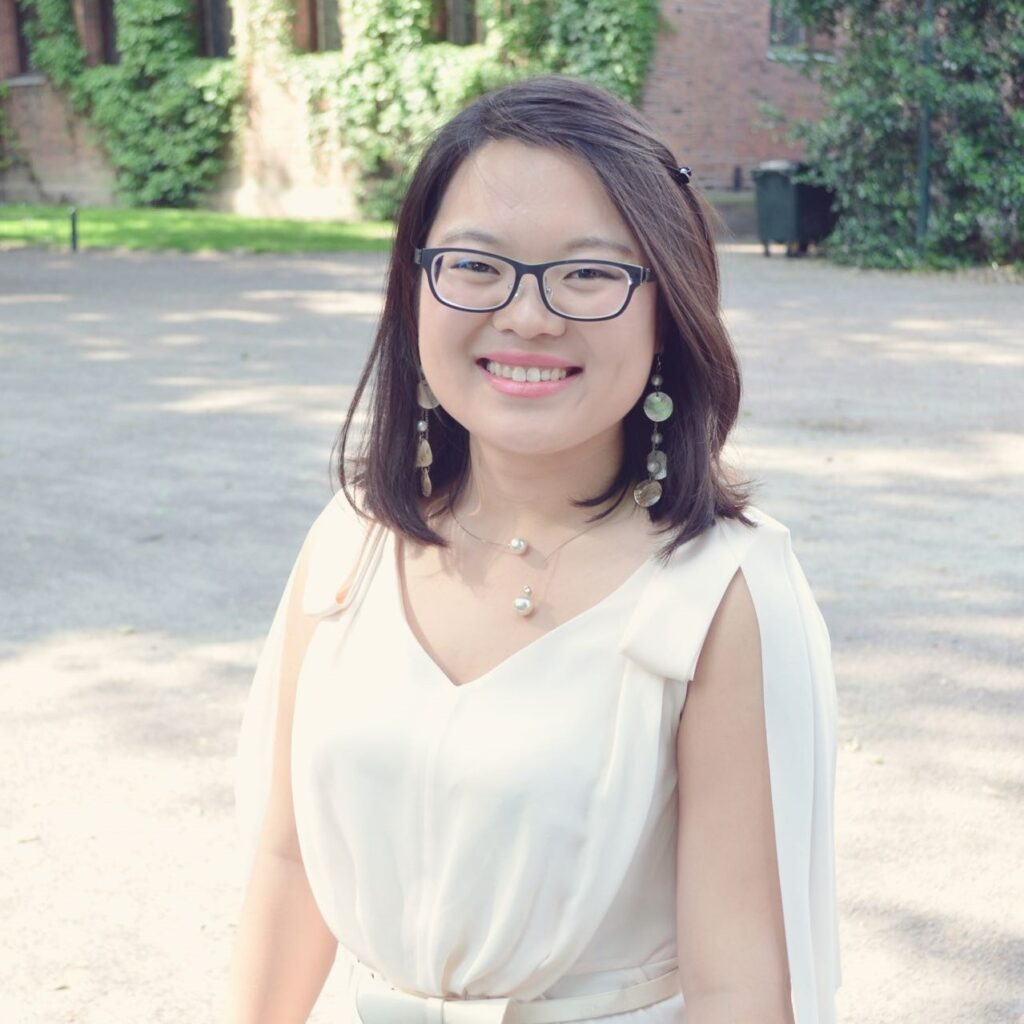 Haoran Yu, application specialist (Chinese-speaking)
"Simply fill out the contact form, and our PHI team will contact you with more information about the HoloMonitor system and ways we can support you in your research."
Contact our local partner in China
You can also contact Bio-sun, our local partner in China, with your questions!