Can We Trust Our Cell-based Experiments?
A three-part webinar series holding answers is now available on YouTube! Above all, we explored the fields of cancer research, stem cell research, and in vitro drug development. You can learn about actionable tips, tools, and tricks on how relevant conditions lead to relevant answers in cell culture.
Our expert speaker Kersti Alm, Head of Biology at PHI AB, is opening each webinar with interesting thoughts on Why are the experiment conditions and methods important? Besides, the speakers explore the question of why we must design relevant cell culture and assay conditions in cancer research (keyword: oxygen levels!) or in stem cell research. For a fact, a stable stem cell microenvironment is key for relevant results.
Now, the question emerges: Can we trust our cell-based assay results in in vitro drug development?
Biologically relevant results
We all have seen it. Using cellular markers, stains or fluorescent labels influence our cell cultures. Hence, we are in the search for overcoming phototoxicity set-backs in cell research. Indeed, to avoid influences on live cells when imaging, you might want to turn your head to HoloMonitor®. And why is that?
All HoloMonitor live cell assays are label-free. As a result, label-free assays not only reduce the risk of unwanted toxicity. Moreover, they also allow cell samples to be reused, as no reagents are added to the sample. Another benefit for studying cells long-term is that the microscope can operate 24/7 inside an incubator. Thus, you obtain biologically relevant, quantitative data collected under cell-focused conditions.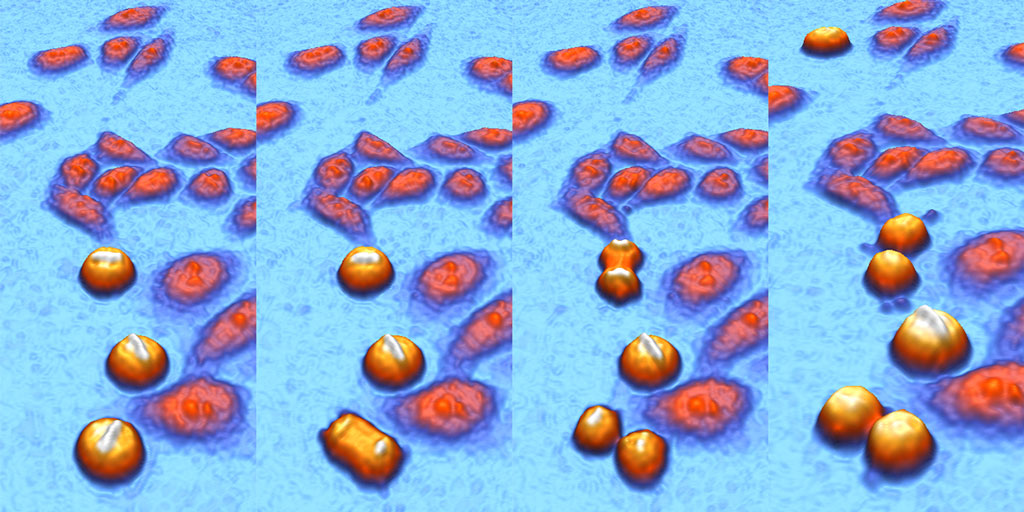 HoloMonitor's cell friendly nature makes it an ideal tool for viewing and analyzing live cell cultures in real-time. In particular, when working with rare and precious cells, e.g., stem cells and primary cells.
Old and new friends in the industry
Together with speakers from like-minded companies BioSpherix, Ltd. and Scientific Bioprocessing we reveal our secrets to truly controlled cell experiments in our joined three-part webinar series.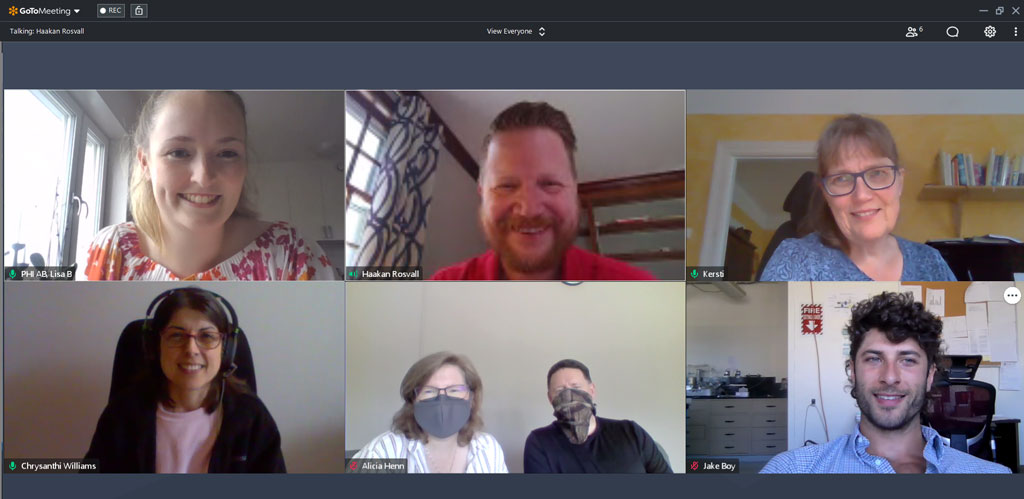 Enjoy watching our webinar series!
Part 1 | Cancer Research
Part 2 | Stem Cell Research
Part 3 | In Vitro Drug Development