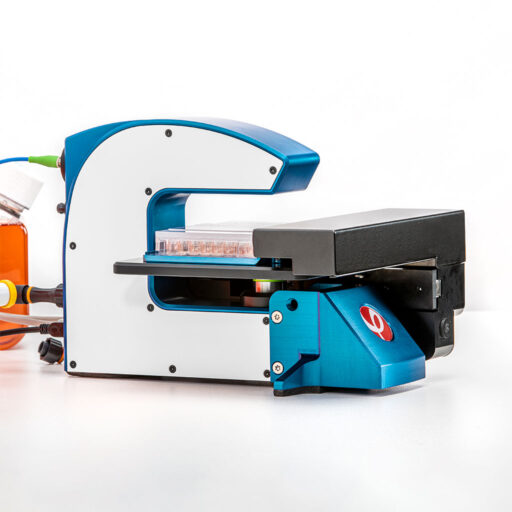 Affordable
for any cell lab
HoloMonitor is an affordable live cell imaging microscope, whether you are an academic or life science industry lab. As of today, it is featured in 175+ scientific publications worldwide.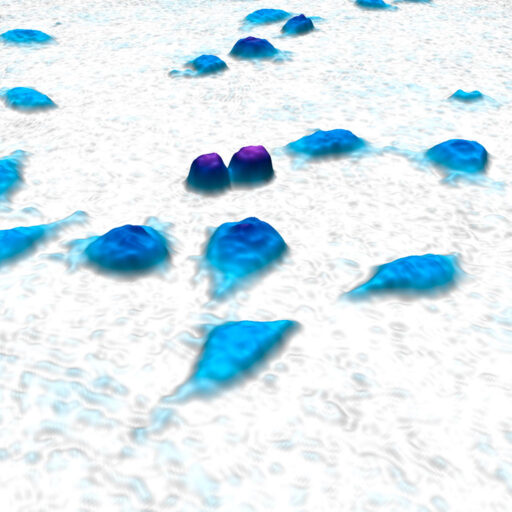 Save precious cells
with non-invasive imaging
HoloMonitor images cells with non-invasive digital holography, which does not require labels or stains of any kind to visualize and measure your cells. This saves time, cells, and money.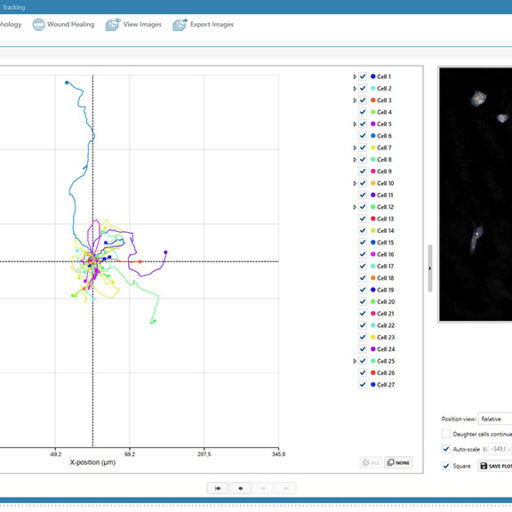 Get multiple results
from only ONE sample
HoloMonitor is an 8-in-1 tool that lets you reanalyze data. You did a dose-response assay but now you need motility data? It is only a few clicks away—no need to set up a new experiment!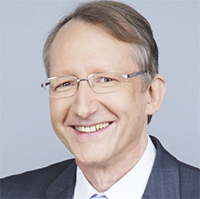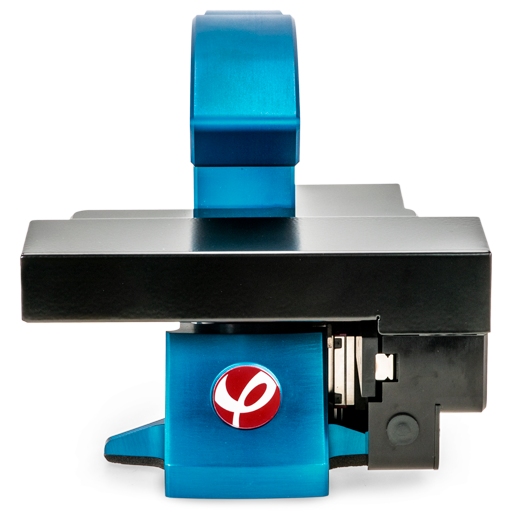 A live cell analysis tool inside your incubator
HoloMonitor is a small live cell microscope built to operate 24/7 inside a standard incubator or hypoxia chamber. With this incubator-based cell imager, you can run various label-free live cell assays and overtime study your living cell cultures in a non-invasive way, therefore maximizing the biological relevance of your experiments.
HoloMonitor captures stunning publication-quality images for as long as you need and collects quantitative real-time data on your cell cultures, from cell population down to single-cell level. Your living cell cultures are not affected in any way with this label-free cell imager. You can monitor your cells completely without the need for any cytotoxic markers or stains using digital holography technology.
Designed by and for cell biologists, the HoloMonitor live cell imaging system is affordable for any cell lab. It provides a highly automated live cell analysis tool with an intuitive workflow that saves you not only hands-on lab time, and money, but also your precious cell samples. From one sample you are able to obtain multiple results which increases your productivity and efficiency in the lab!
If you think this sounds interesting, please do not hesitate to contact us or book a free demo!
Our team is happy to show you how HoloMonitor can facilitate your lab work!
The Applications
Kinetic Cell Morphology
(with 30+ parameters)
In-depth Single Cell
Tracking & Analysis
Kinetic Cell Motility &
Migration
Wound Healing
(Scratch assay)
Chemotaxis
Kinetic Cell Proliferation
Cell Growth | Cell Division
Cell Cycle
Cell Differentiation
Kinetic
Drug Dose-Response
Cytotoxicity & Cell Death
Cell Counter
Cell Quality Control (QC)
Why choose HoloMonitor?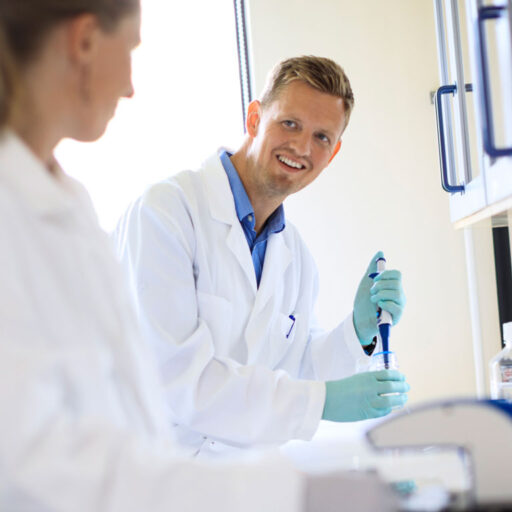 No preparations needed at all!
Using digital holography, HoloMonitor visualizes and measures your cells just as they are. You don't need to treat or stain them with anything at all, just seed your cells in a culture vessel and start the analysis!
Image your cells completely without labels and stains
No need for toxic reagents that interfere with your experiment and harm your cells
Use the non-modified cells for subsequent experiments when the HoloMonitor imaging is done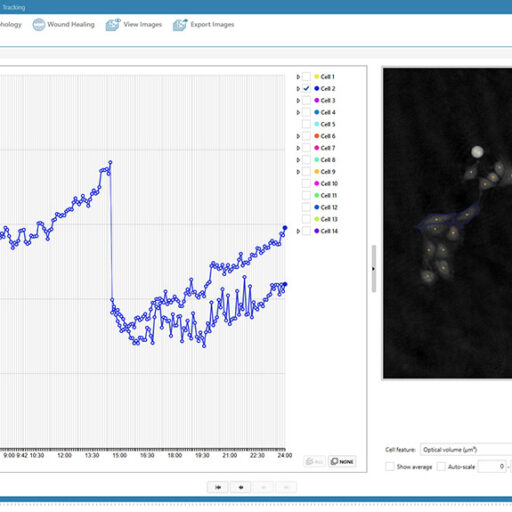 Use ONE sample to get multiple results!
Every holographic image HoloMonitor takes of your cells contains all the information needed for all analyses. So, from one single sample, you can do all the analyses you want—even in retrospect.
Every images contains data for all analyses
Reanalyze a single sample several times with new research questions
Generate new results from old data wherever you are—all you need is a computer