An All in One Live Cell Imaging System
The HoloMonitor® live cell imaging microscope system provides more than 30 cell parameters, reflecting cell health, proliferation, migration, differen­ti­a­tion and cell cycle phase, on a population or single-cell level. From just a single live cell experiment you can learn how treatments affect the response and behavior of your cells.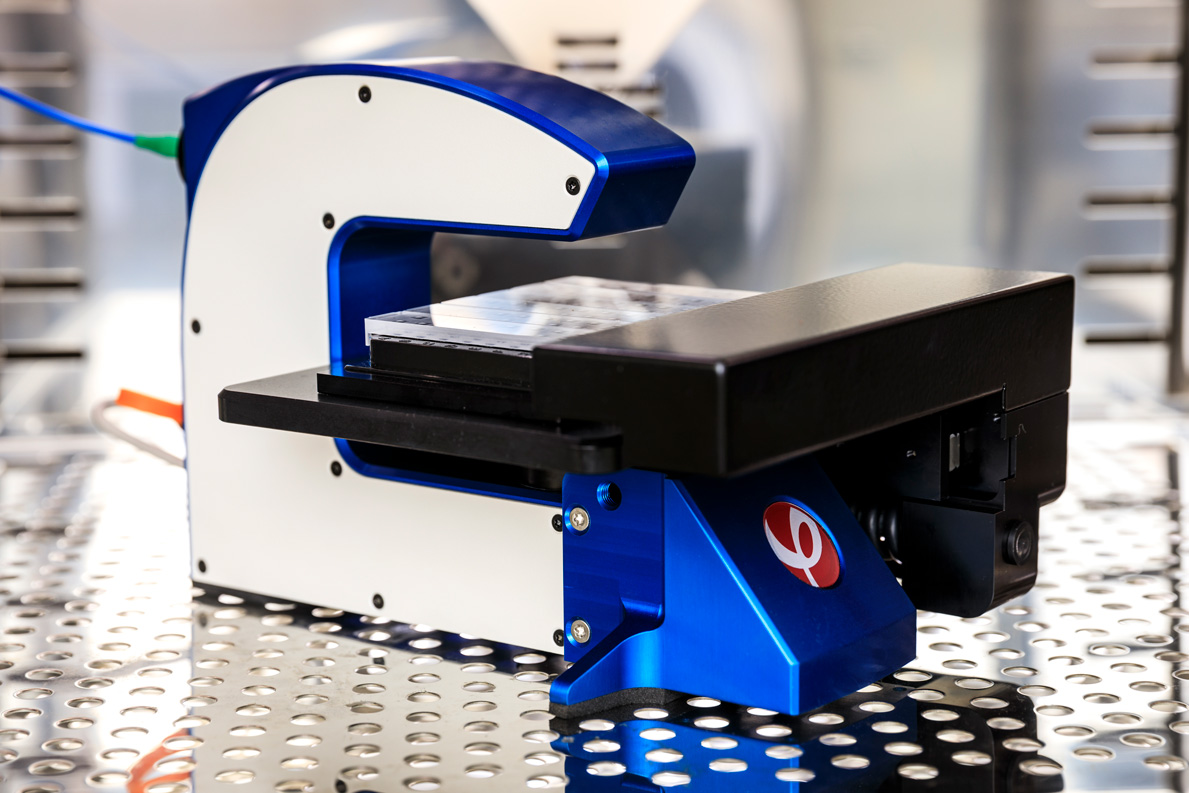 Live Cell Imaging in Your Incubator
Directly in the cell incubator, the HoloMonitor microscope system analyzes cell response in real-time by recording time-lapse images. While recording, the live cell image sequences are auto­matically analyzed to immediately provide single-cell and cell population information in the form of graphs, scatterplots and cell images.
By reanalyzing a previously recorded image sequence using additional HoloMonitor applications, multiple results can be obtained from a single cell culture sample — saving time, effort and precious stem and primary cells. As the cells are non-invasively imaged with a low power laser without labels or stains, the cells are completely unaffected for further downstream studies using complementary instrumentation.
Customers employ HoloMonitor for live cell imaging in a variety of fields, including cancer research, drug discovery and stem cell research. To date, research results have been published in more than 150 peer-reviewed publications.

Triploid cell division imaged by HoloMonitor
A Live Cell Imaging System — for and by Cell Biologists
HoloMonitor App Suite
Designed by cell biologists, the HoloMonitor App Suite software offers a simple and guided user interface with self-explanatory workflow, from experiment setup through data analysis. In addition, you can also easily create colorful videos and images of your cells. All data can of course be exported to Microsoft Excel for further analysis.

HoloMonitor App Suite intuitively guides the user through experiment setup, image acquisition and data analysis.
HoloMonitor M4 base unit
The base unit of the microscope system can be permanently installed in a cell incubator, hypoxia chamber or on the lab bench.
High precision motorized stage
The base unit is equipped with a motorized XYZ-stage. With this high precision stage, HoloMonitor records time-lapse image sequences at multiple locations in selected cell culture wells.
Low power illumination
The illumination source is a low power 635-nm diode laser unit, placed outside the incubator and connected to the base unit with fiber optics.
Condensation free lids
The HoloMonitor HoloLids are specially designed to eliminate image disturbances, caused by surface vibrations and condensation inside the cell culture vessel.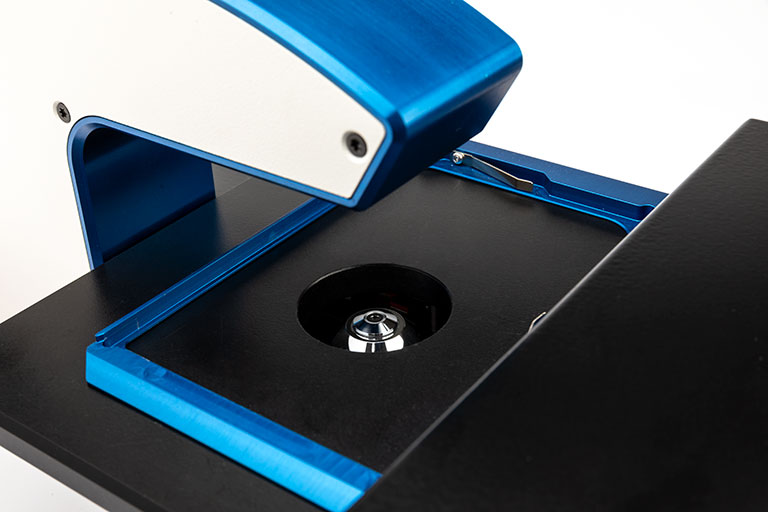 Sample holders are available for microplates, slides and 35 mm petri dishes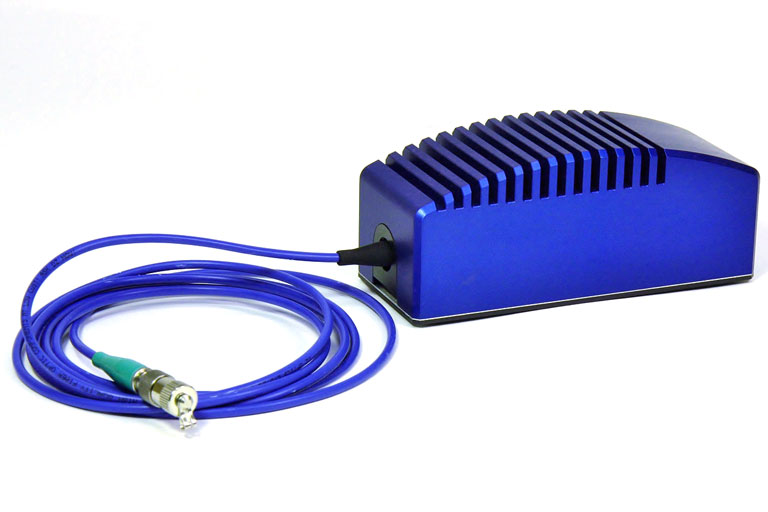 The HoloMonitor laser unit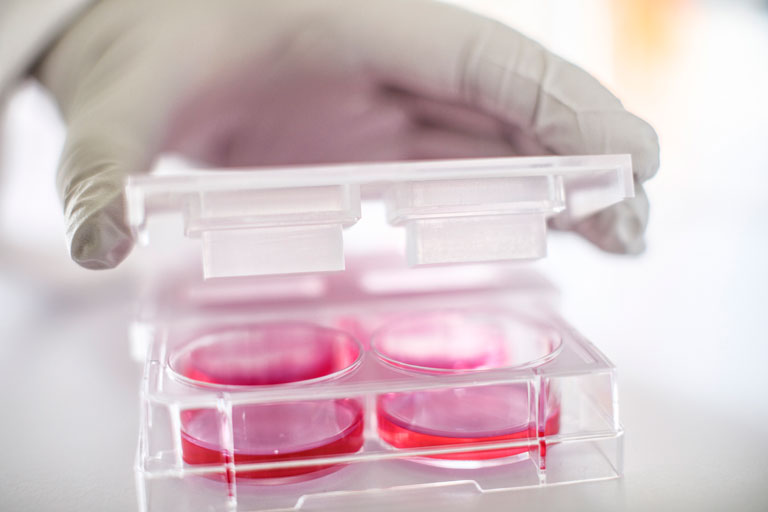 HoloMonitor HoloLid for 6-well microplates

Prof. Stina Oredsson
Lund University
Cell Sample Requirements
No fluorescent labels, stains or specially designed vessels are needed to run HoloMonitor assays, making protocols straight-forward and easy-to-use.
A monolayer of adherent eukaryotic primary cells or cell line cells seeded in any of the recommended cell culture vessels.
Customers have successfully used HoloMonitor with a large number of cell types, see peer-reviewed publication list here.


Digitally colored L929 cells imaged by HoloMonitor