Customer Publication
Enter cell line, author or any other phrase or word you would like to search for and click .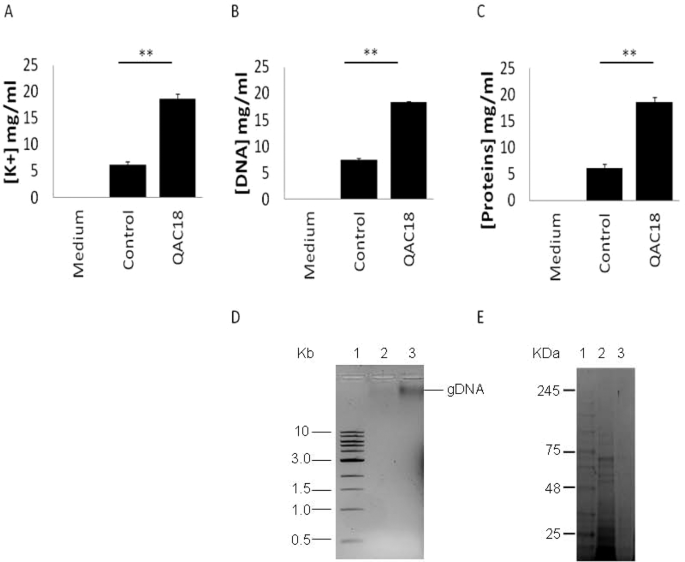 Journal: Scientific Reports (2020)
Institution: University of the West of Scotland
Research Areas: Cytotoxicity
Cell Lines: Acanthamoeba castellanii (Amobea)
Summary: Acanthamoeba are free-living protists, who have opportunistic tendencies. Thus, they can affect the skin, cause severe cornea infections, or in rare cases lead to death. If Acanthamoeba damage the cornea, it can lead to sight loss. Consequently, in this publication, R. Moorey with colleagues, have studied how two molecules affect A. castellani trophozoites and showed that these molecules can be useful for preventing amoeba cornea infections, i.e. by formulating them into contact lens solution. In this study, authors have used HoloMonitor M4 to characterize how the treatment affects A. castellanii morphology: area, perimeter, and volume.