Customer Publication
Enter cell line, author or any other phrase or word you would like to search for and click .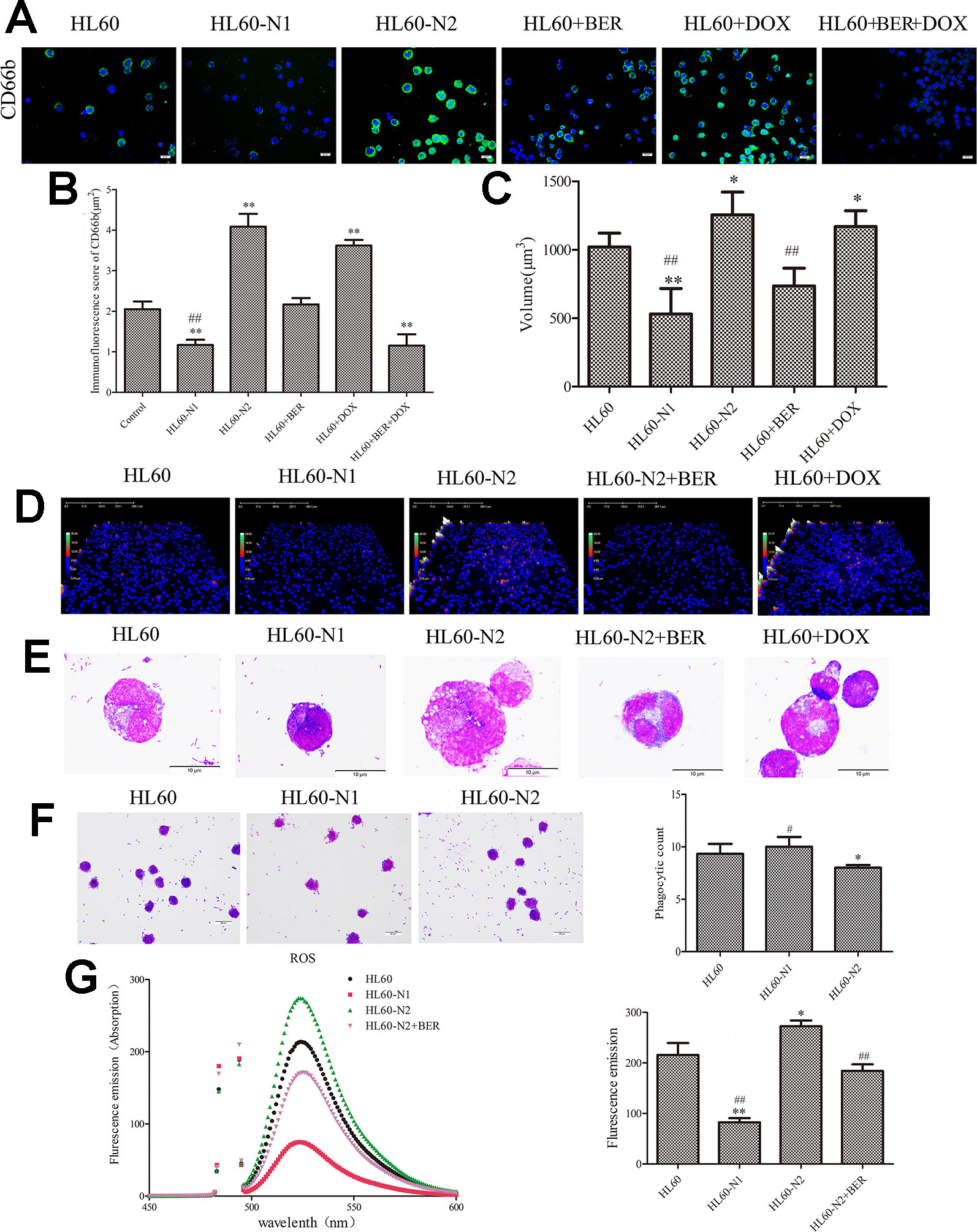 Journal: Frontiers in Pharmacology (2020)
Institution: Henan University
Research Areas: Pharmacology
Cell Lines: HL-60 (Human acute promyelocytic leukemia)
Summary: Chemotherapy is one of the main treatments for cancer patients. However, some patients develop chemotherapeutic agent resistance, thus impeding treatment efficiency. One of the hypotheses is that chemotherapeutic resistance and immune responses are related to each other, however, the relationship between them is still unclear. In this study, Sh. Zhang with colleagues have explored the neutrophil's contribution to chemotherapeutic resistance and berberine-regulated cancer cell sensitivity to doxorubicin (DOX). Authors have shown that DOX alone induces HL-60 cell differentiation to N2 type neutrophils and induces chemotherapeutic resistance. When DOX is administered in combination with berberine, HL-60 cells differentiated into N2 type neutrophils and stimulated HL-60 cell immune clearance. In this study, authors have used HoloMonitor M4 to evaluate HL-60 cell differentiation to N1 and N2 type neutrophils by evaluating different phenotypic characteristics in means of morphology and motility.