Customer Publication
Enter cell line, author or any other phrase or word you would like to search for and click .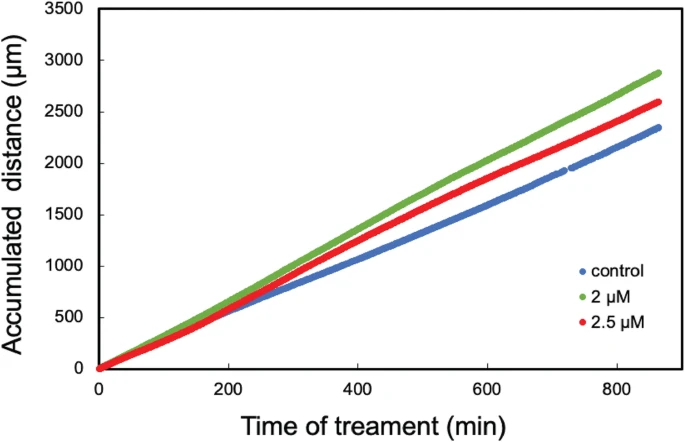 Journal: BMC Complementary Medicine and Therapies (2021)
Institution: Lund university
Research Areas: Cancer research
Cell Lines: JIMT-1 (breast cancer cell)
Summary: Flavonoids are compounds of interest in the search for new anti-cancer therapies. Sotillo and her colleagues investigated the toxicity of different methoxyflavones in human breast-derived cell line JIMT-1. Results showed that methoxyflavone sideritoflavone has favorable anti-cancer effects that may be exploited for development to be used in combination with CSC-specific compounds. HoloMonitor M4 was used for cell motility and cell proliferation study.