Customer Publication
Enter cell line, author or any other phrase or word you would like to search for and click .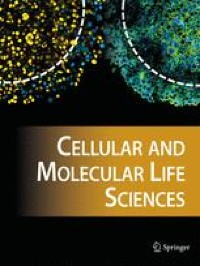 Journal: Cellular and molecular life sciences (2016)
Institution: Universität Regensburg
Research Areas: Cell research
Cell Lines: NIH3T3, HT29 (Mouse embryonic fibroblasts and human colonic carcinoma)
Summary: It is well known that cells swell during necroptosis. However, proper cell volume measurements are still missing. Using HoloMonitor M4 the authors non-invasively measured the cell volume changes associated with necroptosis. The results were confirmed by flow cytometry measurements.