Enter any phrase or word you would like to search for and click .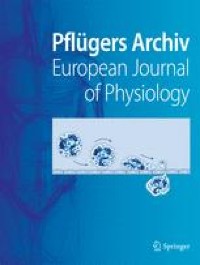 CFTR supports cell death through ROS-dependent activation of TMEM16F (anoctamin 6)
Journal: Eur J Physiol (2017)
Institution: Universität Regensburg
Research Areas: Cystic fibrosis
Cell Lines: HEK293, HeLa, and CFBE cells (Human embryonic kidney cells (HEK293), human cervical cancer ( HeLa), and cystic fibrosis bronchial epithelial (CFBE) cells)
Summary: Mechanism in cystic fibrosis; role of induced cell death by reactive oxygen species (ROS) was investigated. Cell volume measurements using HoloMonitor was used to assess cell shrinkage during cell death.