Customer Publication
Enter cell line, author or any other phrase or word you would like to search for and click .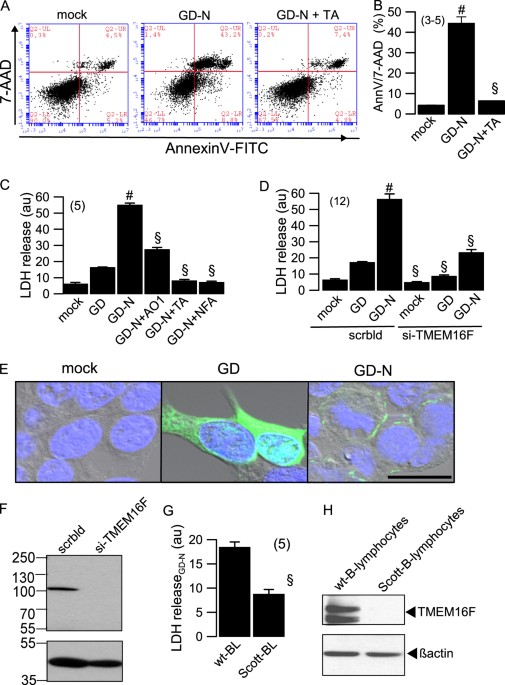 Journal: Cell Death and Disease (2018)
Institution: University of Regensburg
Research Areas: Inflammation
Cell Lines: HAPI (Haploid Leukemia Cell Line)
Summary: The role of TMEM6F in pyroptosis was investigated and the data suggests that TMEM16F has a significant impact on pyroptotic cell lysis and subsequent phagocytosis by neutrofils. HoloMonito was used to analyse cell volume changes.