Customer Publication
Enter cell line, author or any other phrase or word you would like to search for and click .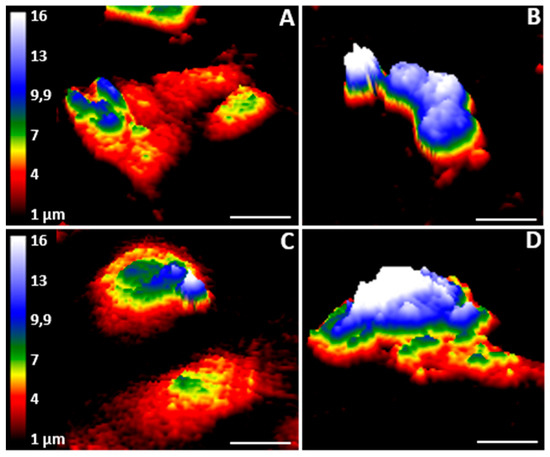 Journal: Applied Sciences (2020)
Institution: Malmö University
Research Areas: Cancer research, Materials of Science
Cell Lines: MCF-7 and MDAMB231 (MCF-7 breast cancer cell line; MDA-MB-231: Human mammary carcinoma cell line)
Summary: In order to find a way to increase breast cancer patient prognosis, scientists need to understand cell behavior and metastasis. One of the possible tools in the efficient diagnosis is sialic acid-molecularly imprinted polymers (SA-MIPs). The aim of this paper was to study the effects of SA-MIPs on cell morphology and behavior. Using HoloMonitor M4 M. Patel with colleagues show SA-MIP can change cell motility (slower down MCF-7 cells and increase MDAMB231 cell speed), cell morphology for both cell lines.