Customer Publication
Enter cell line, author or any other phrase or word you would like to search for and click .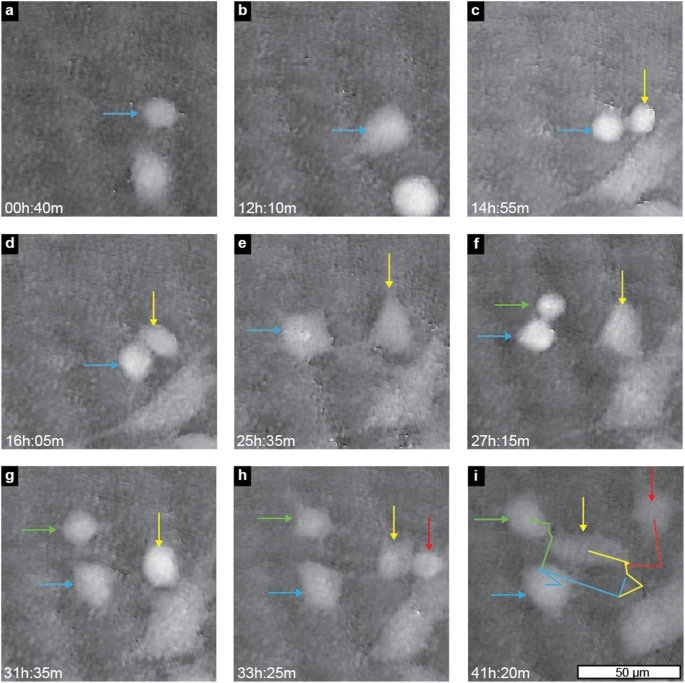 Journal: Scientific reports (2015)
Institution: Lund University
Research Areas: Cell research
Cell Lines: L929 (Mouse fibroblasts)
Summary: Understanding of the interactions between cells and nanowires. The results provide guidelines to minimize cellular stress on nanowire arrays. Additionally, the findings show that cell behavior can be controlled by adjusting nanowire density, which may have applications in drug development.