Customer Publication
Enter cell line, author or any other phrase or word you would like to search for and click .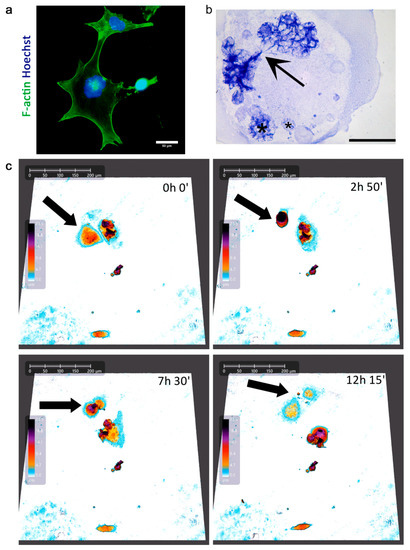 Journal: International Journal of Molecular Sciences (2020)
Institution: Polish Academy of Sciences
Research Areas: Cancer research
Cell Lines: MDA-MD-231 (MDA-MB-231 – Human mammary carcinoma cell line)
Summary: It is hypothesized that cell senescence can induce cancer recurrence and together with cell autophagy reduces chances of cancer patient recovery. In this study, A. Bojko with colleagues aimed to understand autophagy modulation in breast cancer cell-induced senescence after doxorubicin treatment. Authors have shown that breast cancer cells can undergo senescence uncoupled from autophagy status. HoloMonitor M4 was used to study asymmetric cell proliferation.