Customer Publication
Enter cell line, author or any other phrase or word you would like to search for and click .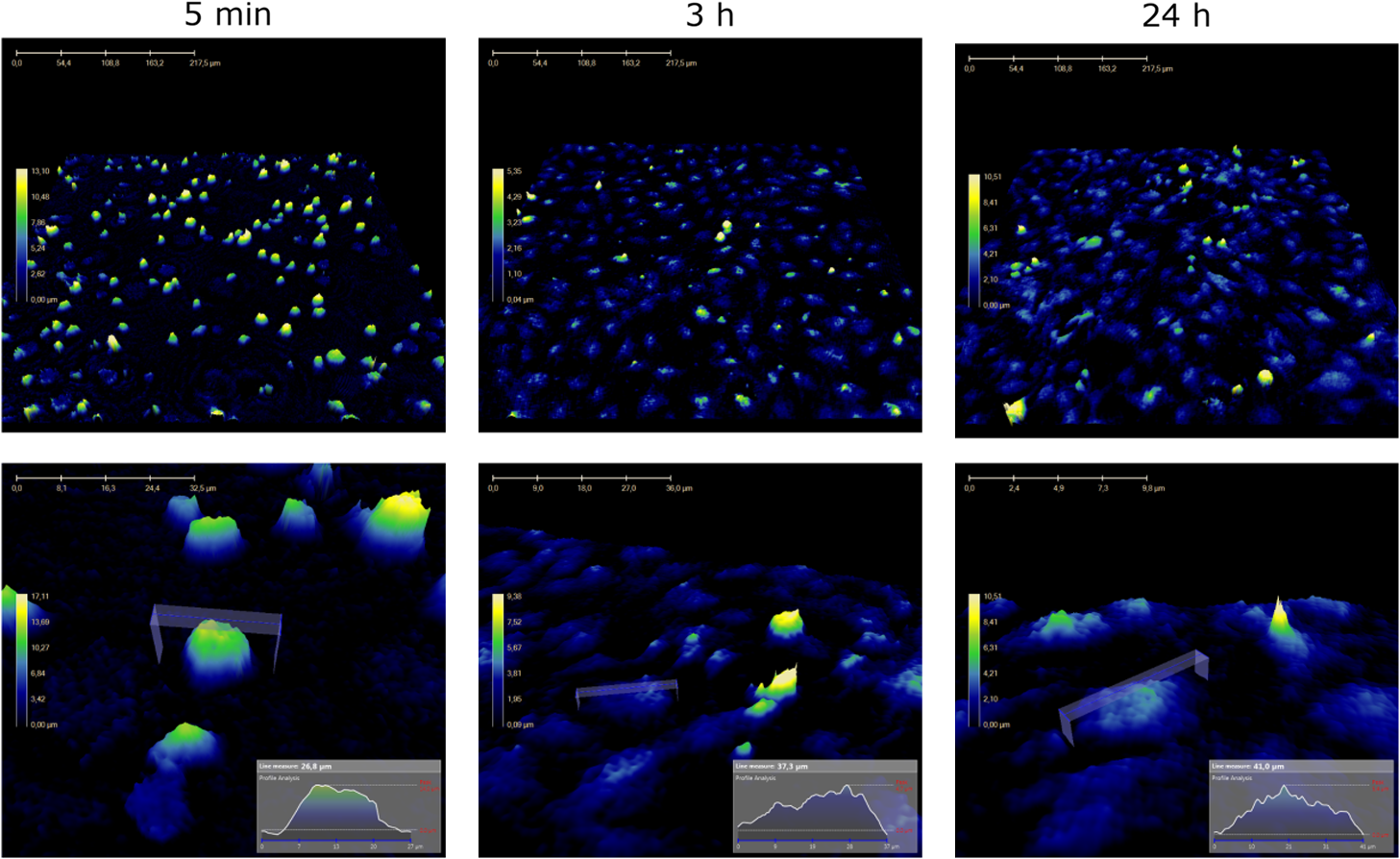 Journal: J. Biomed. Opt (2015)
Institution: University of Pannonia
Research Areas: Cancer research
Cell Lines: HeLa, MC3T3-E1 (HeLa: human cervical cancer; MC3T3-E1 mouse osteoblastic cell line)
Summary: Holomonitor M4 was used to observe cancer cell motility, motility speed, and migration in the presence of the green tea polyphenol, epigallocatechin gallate, as well as to monitor the adhesion of preosteoblast cells on nanostructured titanate coatings, relevant for biomedical applications.