Customer Publication
Enter cell line, author or any other phrase or word you would like to search for and click .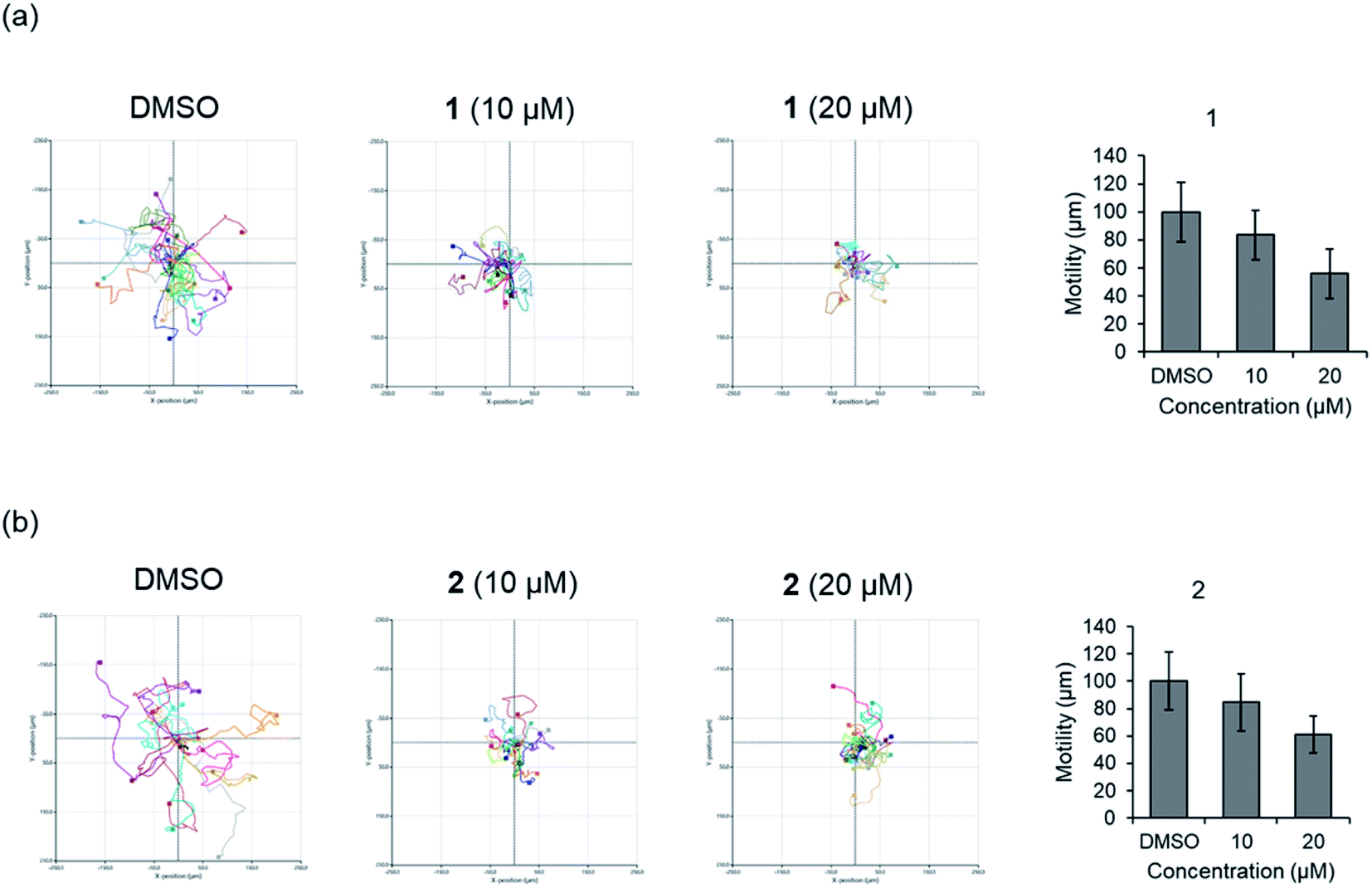 Journal: RSC Advances (2022)
Institution: Korea Research Institute of Bioscience and Biotechnology
Research Areas: Cancer research
Cell Lines: PC12, HeLa, A549, MEF, MDA-MB-231 (pheochromocytoma of rat adrenal medulla, Human cervix cancer, Human lung cancer, Mouse Embryonic Fibroblasts, Human breast cancer)
Summary: Two new polyketide glycosides jejuketomycins A (1) and B (2), were isolated from a culture of Streptomyces sp. KCB15JA151. Their chemical structures including the absolute configurations, were determined by detailed analyses of the NMR and HRMS data and ECD calculations and spectral data. Compounds 1 and 2 possess an unusual 6/6/8 tricyclic ring system. Biological evaluation with the wound healing assay and time-lapse cell tracking analysis revealed that compounds 1 and 2 have significant inhibitory activities against cancer cell migration with low cytotoxicity.HoloMonitor M4 was used for single cell tracking study.