Customer Publication
Enter cell line, author or any other phrase or word you would like to search for and click .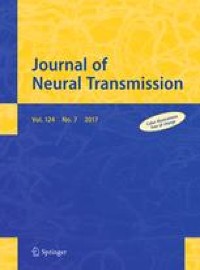 Journal: Journal of Neural Transmission (2018)
Institution: Semmelweis University
Research Areas: Neuroscience
Cell Lines: GP8 (Rat brain endothelial cells)
Summary: Holomonitor M4 was used to analyze both chemokinetic responses and morphometry. The results were obtained on endothelial responses and their amide derivatives.