Customer Publication
Enter cell line, author or any other phrase or word you would like to search for and click .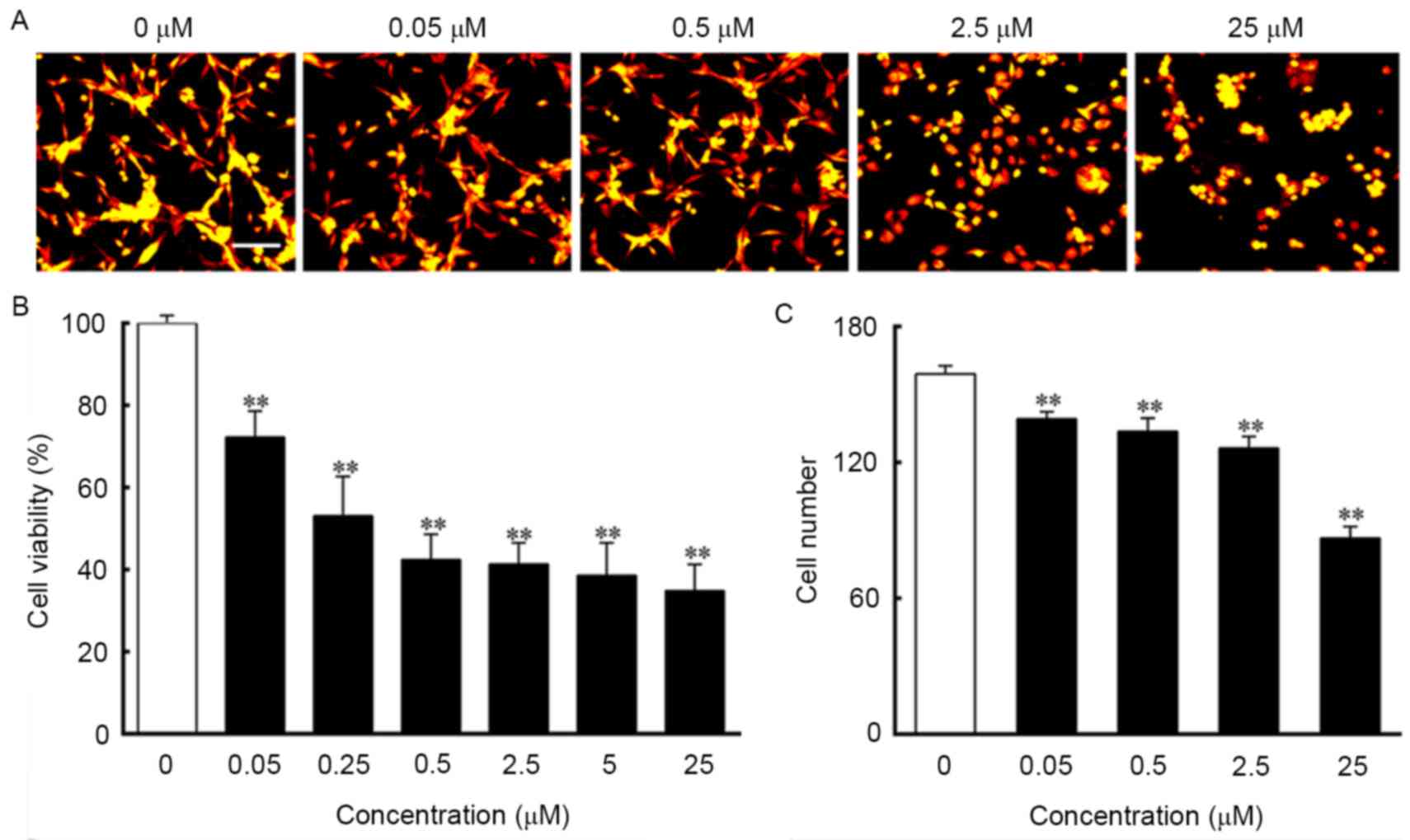 Journal: Molecular Medicine Reports (2017)
Institution: Tianjin Key Laboratory of Neurotrauma Repair
Research Areas: Cancer Research
Cell Lines: U87MG cells (Human glioblastoma)
Summary: The present study revealed that ouabain intervention inhibited U‑87MG cell viability and cell motility in a dose‑dependent manner, suggesting that ouabain promoted the apoptosis of U87‑MG cells. HoloMonitor was used to analyze cell motility, cell count and to study the 3D cell structure.