Customer Publication
Enter cell line, author or any other phrase or word you would like to search for and click .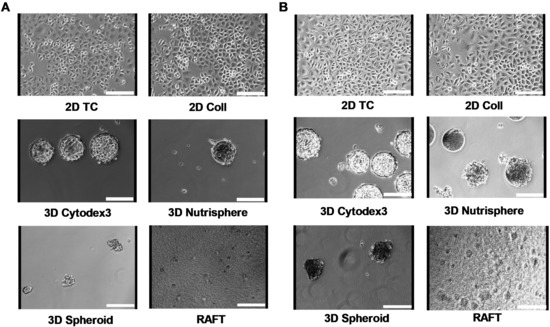 Journal: Cells (2019)
Institution: University of Szeged
Research Areas: Cancer research
Cell Lines: A549 (Human lung adenocarcimona cell line)
Summary: In this study authors have characterized lung cancer markers from cells cultured in two-dimensional (2D) and three-dimensional (3D) fashion. They have concluded that 3D cell cultures should be used for drug screening as these structures are more similar to the in vivo tumor conditions. R. Alfödi et al have used phase contrast functionality in HoloMonitor M3 to evaluate different culture conditions on A549 cells after 4 and 9 days post seeding.