Customer Publication
Enter cell line, author or any other phrase or word you would like to search for and click .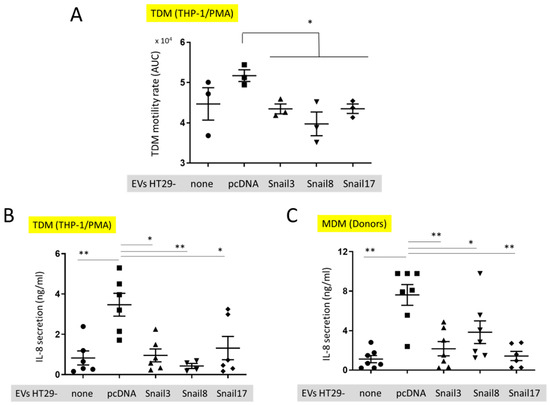 Journal: Cancers (2021)
Institution: Polish Academy of Sciences
Research Areas: Cancer research
Cell Lines: HT-29 (Human colon cancer cell line)
Summary: Extracellular vesicles (EV) released by cancer cells have a role as intercellular communicators in the cancer metastasis process. I. Papiewska-Pajak with colleagues have studied how EV released from various types of HT-29 cells affect cancer progression. Authors have shown that HT-29 cells affected by Snail transcription factors release EVs with modified microRNA cargo and lead to more invasive cell phenotype. HoloMonitor M4 was used to study cell motility speed and migration after EV treatment.