Enter any phrase or word you would like to search for and click .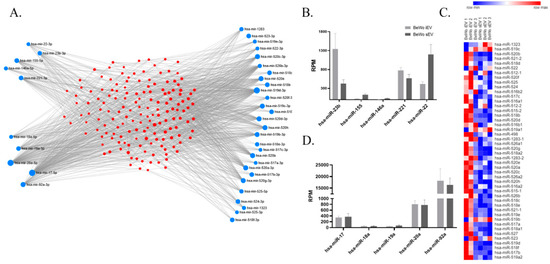 Unravelling the role of trophoblastic-derived extracellular vesicles in in regulatory T cell differentiation
Journal: International Journal of Molecular Sciences (2019)
Institution: Semmelweis University
Research Areas: Cell Research
Cell Lines: Regulatory T cells (Primary human immune suppressive cells)
Summary: A. F. Kovacs et al has studied de novo differentiation of regulatory T cells by trophoblast-derived extracellular vesicles. Authors show that HSPE1 is a useful marker of Treg subtype characterization and have an important role in Treg cell expansion in vitro. Authors have employed HoloMonitor M4 to study Treg cell viability and showed positive migratory and motility capacity.