Customer Publication
Enter cell line, author or any other phrase or word you would like to search for and click .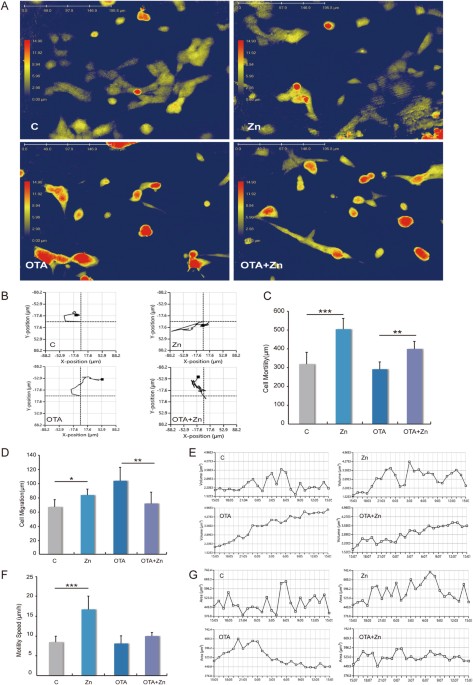 Journal: Scientific Reports (2017)
Institution: China Agricultural University
Research Areas: Cell research
Cell Lines: HEK293 (Human embryonic kidney cells)
Summary: Investigating the function of zinc in stimulated cell motility and motility speed in normal cell lines. Afterwards, energy metabolism pathways and impaired energetic metabolism models were introduced to show the function of zinc in the cellular energy supply.