USA, Håkan is calling – pick up!
September 4, 2020 | Blog | Boston
With the opening of the U.S. subsidiary we continue our global expansion.
A video greeting from Håkan!
Get in touch with him for questions on HoloMonitor® M4 or for scheduling an online demo or lab visit.
Håkan Rosvall
PHI Inc. COO
The Boston office allows PHI to care for our U.S. customers swiftly and serve the increasing interest rising of the U.S. research community. Our increased presence in the U.S. lives up to our global commitment of bringing live-cell imaging solutions to every lab.
Get in touch with Håkan today! Do not miss out on his exciting interview below with his tips for great customer support from lab to laptop and why he has been dedicated to enhancing cell-based research for more than 10 years!
Interview with Håkan
Hello Håkan!
Tell us about yourself and your journey with PHI!
"Since 2010 I have been part of the PHI team. Just when I joined, the company launched their first product – HoloMonitor M3 – and I was responsible to build up the distribution network worldwide. Since then I have collected many air miles and met even more amazing customers within the research community across the globe!
Now as of March 1st 2020, I am excited to kick-start and run our subsidiary in the US. Over all these years, I have learned to handle both technical and biological aspects of the imaging system – but you never stop learning!"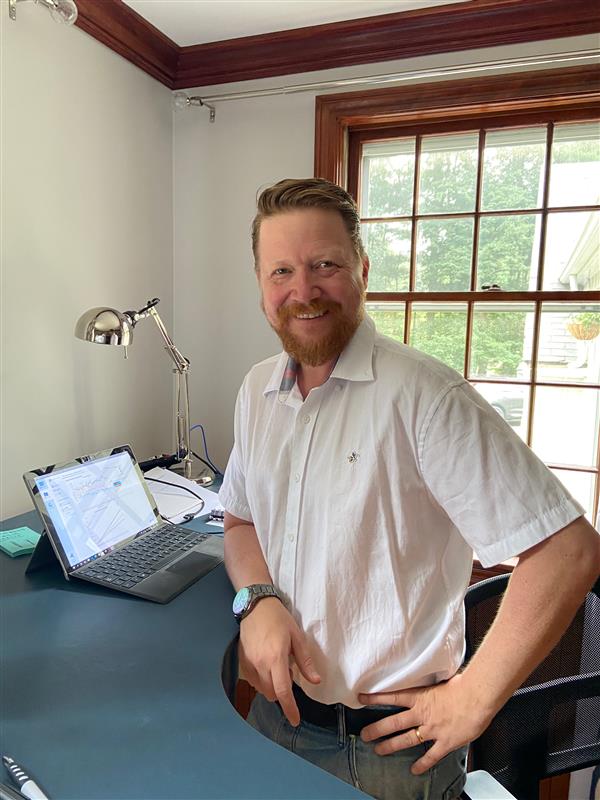 What motivates you most in your work?
"Not one day is identical, no customer need is the same! The thing I love most about my work and the reason I have stayed with PHI for over 10 years is that I have never stopped learning: about cells, biology, the technology and about the microscope's potential."
What questions on HoloMonitor do you get regularly asked by interested users and researchers?
"Honestly, the instant reaction I get when someone sees the microscope for the first time, is that the footprint of the system is so small – like how is this possible?
The second question I happily answer is how the system works. How can we get all these quantitative values on the customer's cells without harming them?"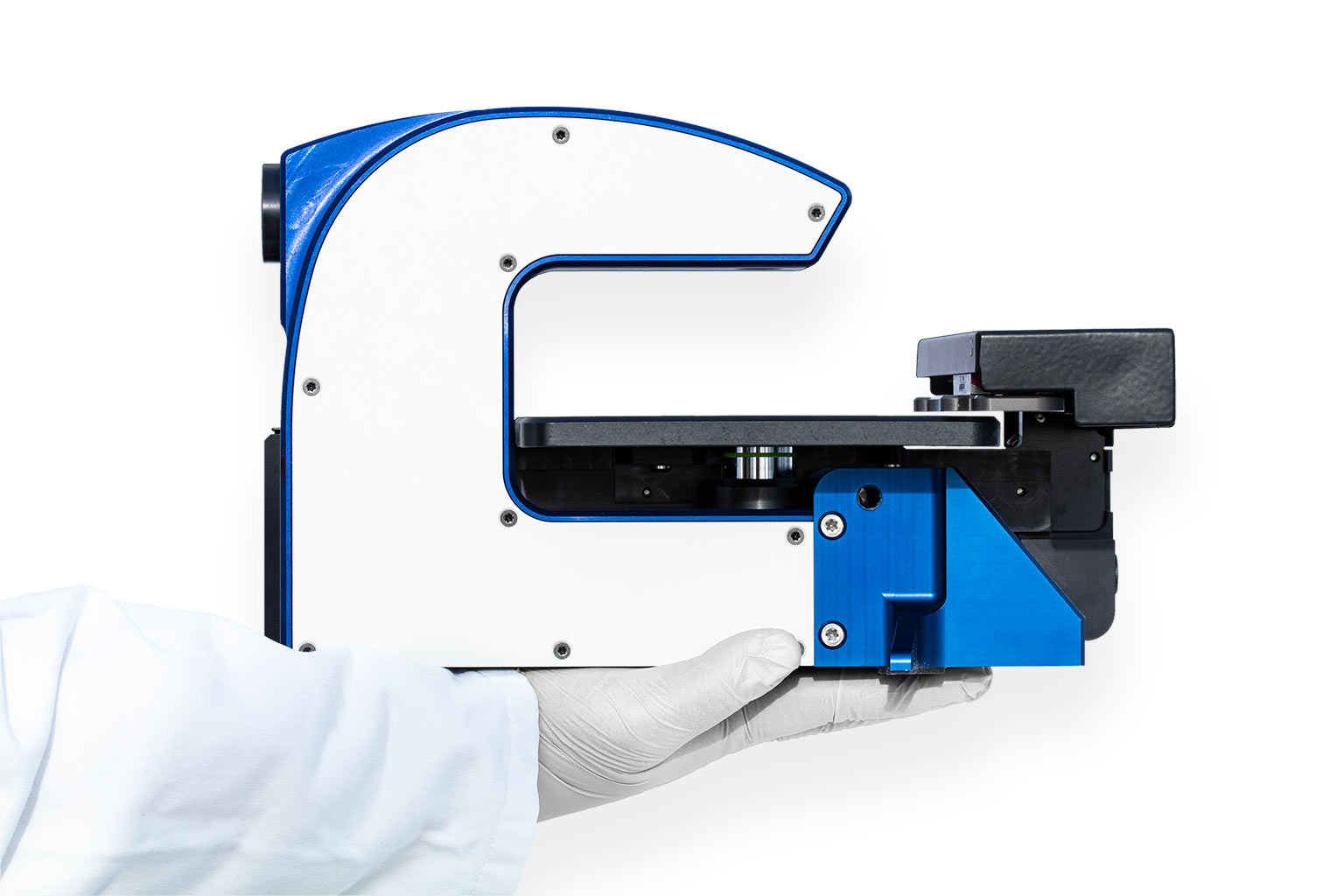 How do you stay in touch with current and new customers during these challenging times?
Mastering challenges calls for inventiveness – PHI has mostly switched from doing on-site demos to performing live online seminars and demos.
"Currently, I try to be as available as possible to our customers. You can reach me via phone, email, online platforms as well as social media like LinkedIn. In my eyes, it is important to stay safe while being open and versatile for new ways of showcasing and selling our system. I can say that my first online meetings held some challenges, but after hosting over 20 online demos you adapt to how to do them best…"
Moving across the pond to Boston – were there any surprises so far?
"It has been an adventure for my family and me to arrive in a new country just before the pandemic had its full effect. Having to homeschool the kids was definitely a surprise that we did not expect.
There are tons of new things to learn and take care of and sometimes it takes me a couple of hours to figure out how and what to do next. However, I can never stress enough that we have been very welcomed by everyone here in the US and feel a lot of support from the PHI team back home."
Moving from Sweden to Boston – has that affected your fika habits? (fika = a Swedish tradition for a delightful coffee break)?
"I do still drink a lot of STRONG coffee; I did cut back on the cakes though..."
How can US-based researchers and interested individuals reach out to you for a meeting or a HoloMonitor presentation?
"The easiest way is to just email me. Then, I can set up an online meeting where you can get to know the system and we can talk about the different applications, software, and the potential to your research."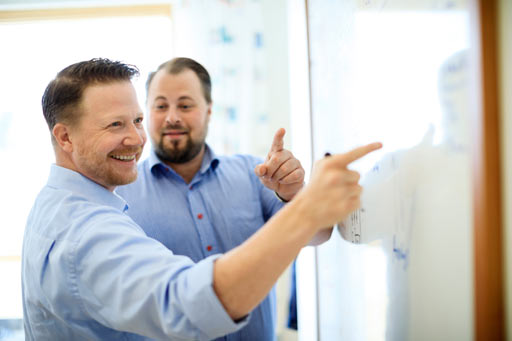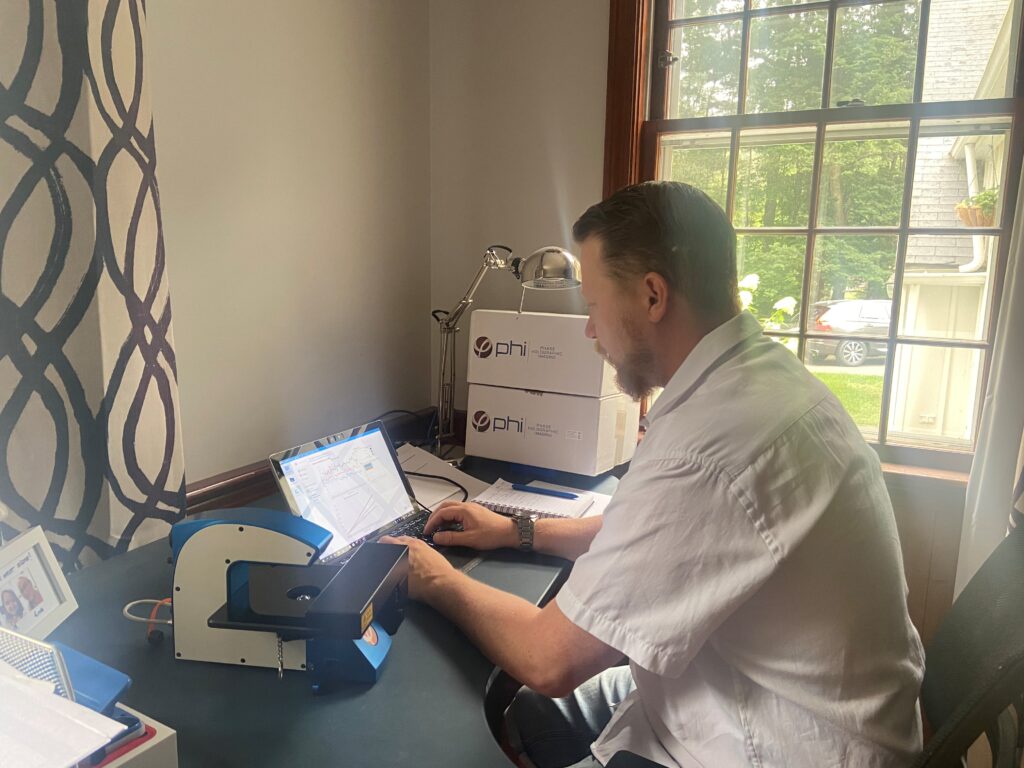 Can you describe from your experience what is most important during a personal online demo?
"The most important for me to understand is the need and the challenges that the customer is having. Then I can show them how the HoloMonitor and the team at PHI can help to solve these challenges and add valuable data to the customer's research."