Where Art Meets Science!
Showcase the beauty of your research in our cell image competition. We have teamed up with our friends over at Jellagen as their live cell imaging partner in this competition. Here is your chance! This event gives you a platform to showcase your amazing cell research work and the chance to win fantastic prizes.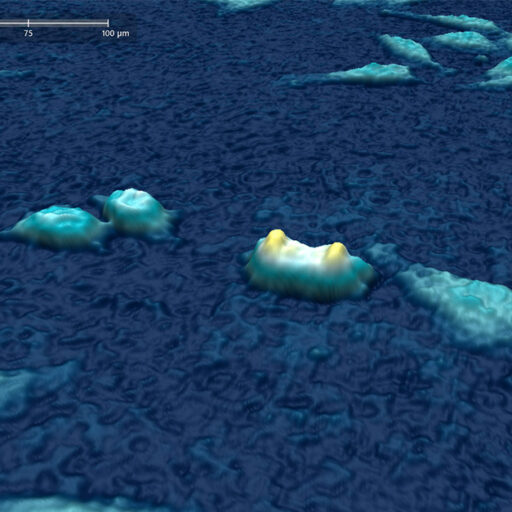 Together with

Find more details how to enter the competition, and about prizes, dates, deadlines and the usual T&C's:
Live-QPI Imaging of HeLa cells grown in JellaGel™
The judges
As an expert in live cell imaging, our PHI Chief Scientific Office Kersti Alm has been asked to join the judges' panel of this year's cell image competition. Together with Andy Weymann, Chief Medical Officer at Jellagen, and Jennifer Paxton, Senior Lecturer at the University of Edinburgh, she will look for the beauty of your submitted cell images and the quality of the data behind them.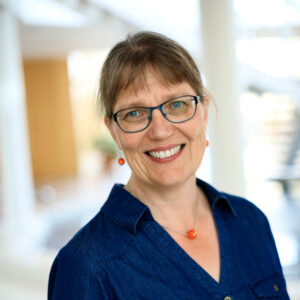 Beautiful cells stay untouched by HoloMonitor imaging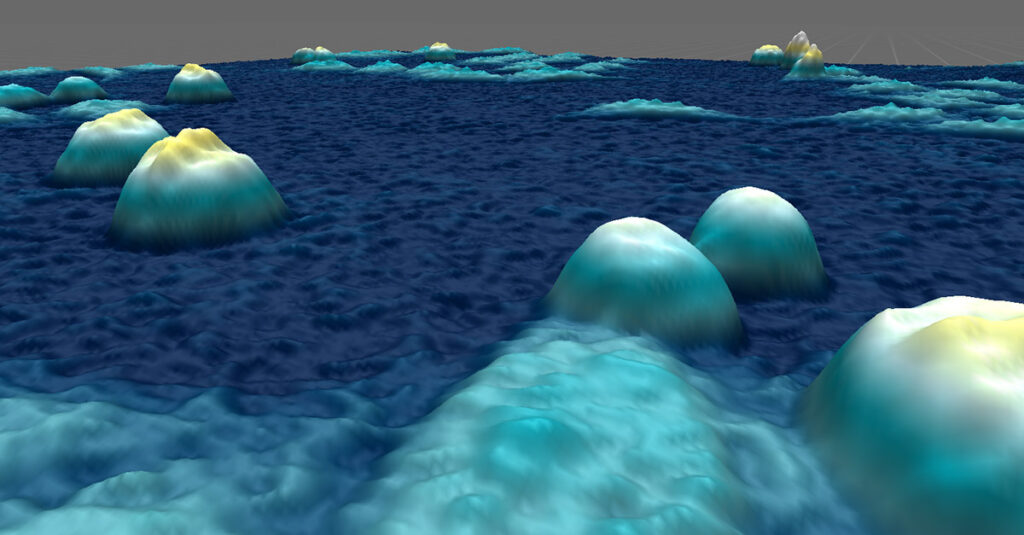 "From a cell's point of view"
— "Where Art Meets Science"
Curious about live cell imaging with HoloMonitor?
Follow us on social media for our latest activities and news.