Live Cell Imaging Videos — The Best of 2021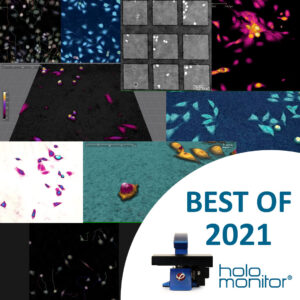 What was your favorite HoloMonitor live cell video this year?
From within your cell incubators, HoloMonitor has recorded uncountable time-lapse image sequences of your cell culture samples this year. Without any damaging labels or stains, it uses non-invasive digital holography to record your cells in real-time. And what could be better than getting quantitative time-lapse videos of what is happening behind closed incubator doors without compromising your cells' integrity?

Have fun watching HoloMonitor's best of 2021 live cell imaging video compilation!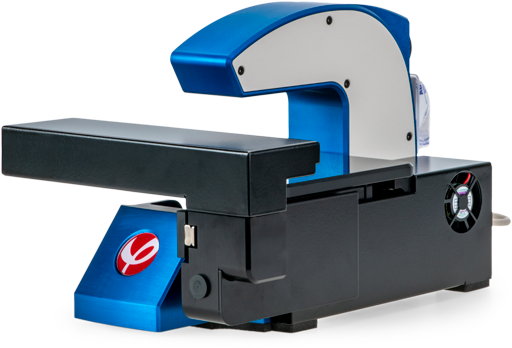 A live cell imaging system inside your incubator
Do you want to image & analyze your cells, too?