Detailed data on both cell morphology and motility without fluorescence.
Small footprint in order to fit your standard incubator.
Not all live cell imaging systems have to be expensive.
Automatic single-cell tracking of all individual cells in real-time.
Intuitive software to guide you from imaging to analysis.
Multiple results from one sample with this 8-in-1 live cell analysis tool.
The Applications
Kinetic Cell Morphology
(with 30+ parameters)
In-depth Single Cell
Tracking & Analysis
Kinetic Cell Motility &
Migration
Wound Healing
(Scratch assay)
Chemotaxis
Kinetic Cell Proliferation
Cell Growth | Cell Division
Cell Cycle
Cellular Differentiation
Kinetic
Drug Dose-Response
Cytotoxicity & Cell Death
Cell Counter
Cell Quality Control (QC)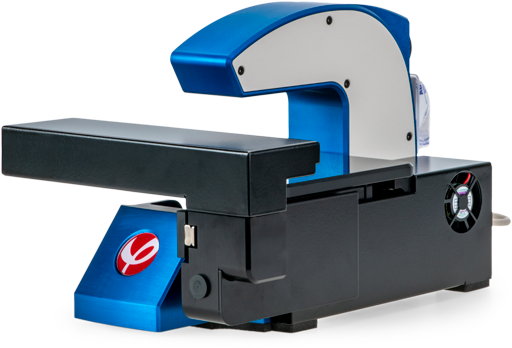 A live cell analysis tool inside your incubator
Which application fits you most? Find out how HoloMonitor can accelerate your research!
Imaging Inside Your Incubator
Your 8-in-1 Cell Analysis Tool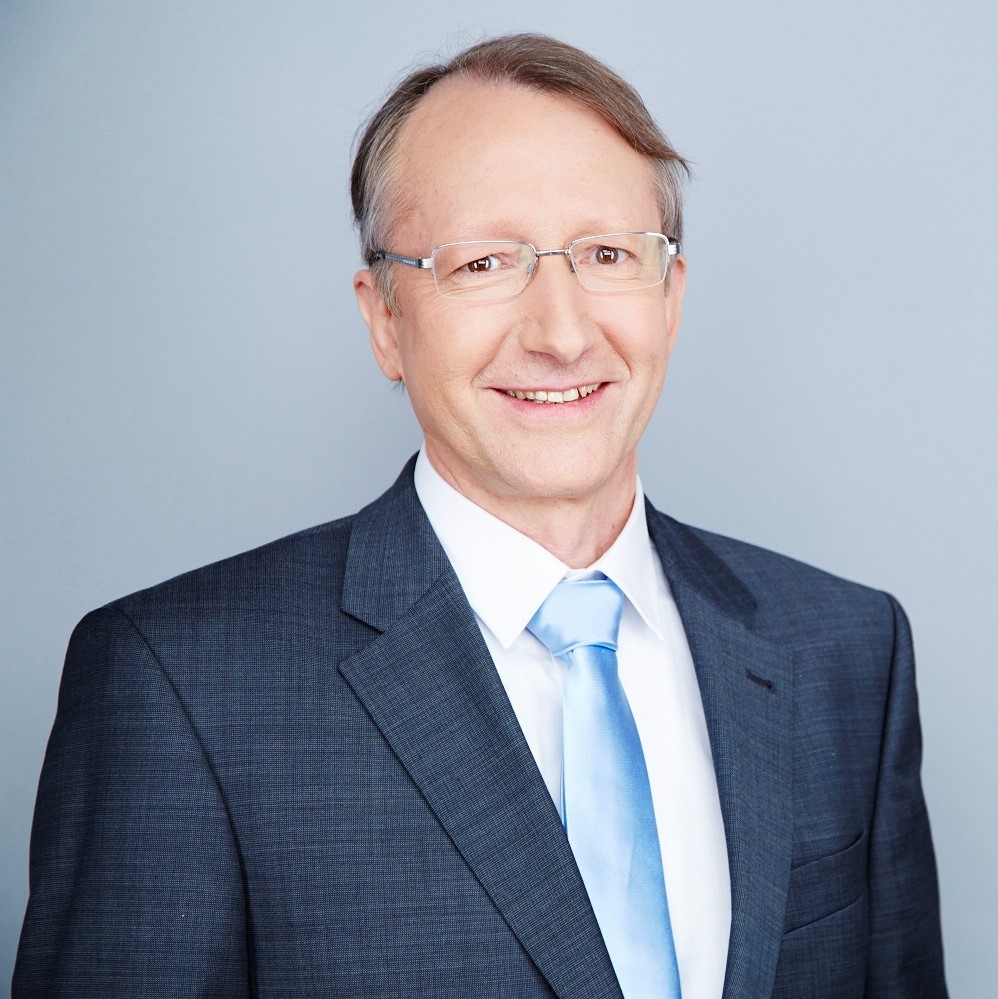 Why HoloMonitor?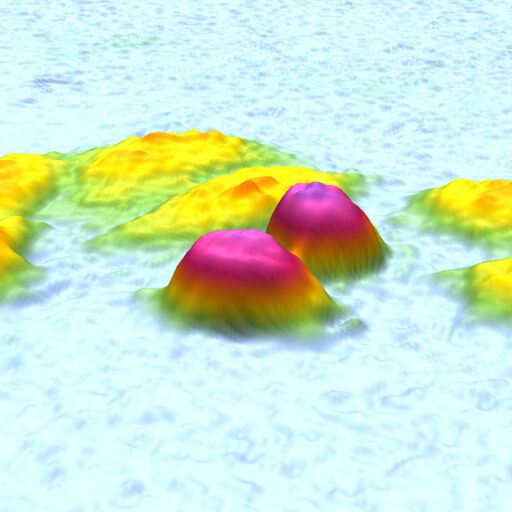 Non-invasive.
A label-free live cell analysis tool
HoloMonitor uses digital holography technology to collect publication-quality images of your cells without any cellular markers, stains, or labels. Indeed, your cells are not affected whatsoever by this advanced live cell analysis system.
In addition, you receive detailed quantitative data. This way, you can study over 30 critical cell morphology parameters from a single sample and quantify dynamic cell shape or cell behavior changes over time — both on cell population and single-cell level.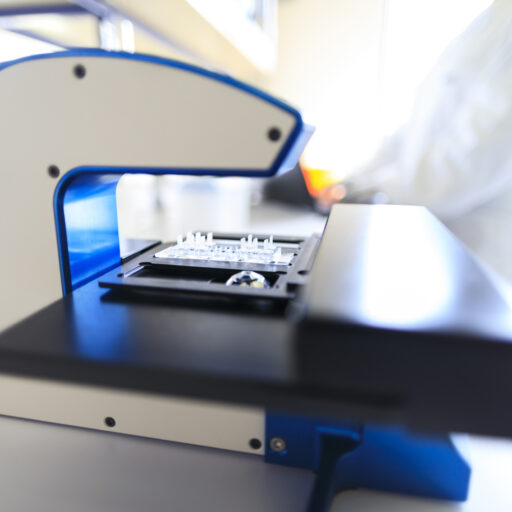 Automated.
For faster and more precise cell tracking
This high-precision live cell microscope automatically tracks each cell in real-time, therefore giving you relevant data from single-cell to population-level correspondingly.
Above all, with the digital auto-focus and high-precision motorized stage, you don't need to worry about focus drifting anymore. Hence, you can get exact measurements of your cells over time with no downtime between images.
Find out how other researchers use HoloMonitor: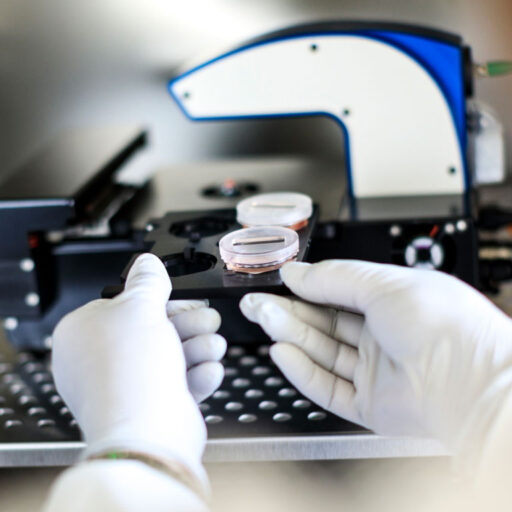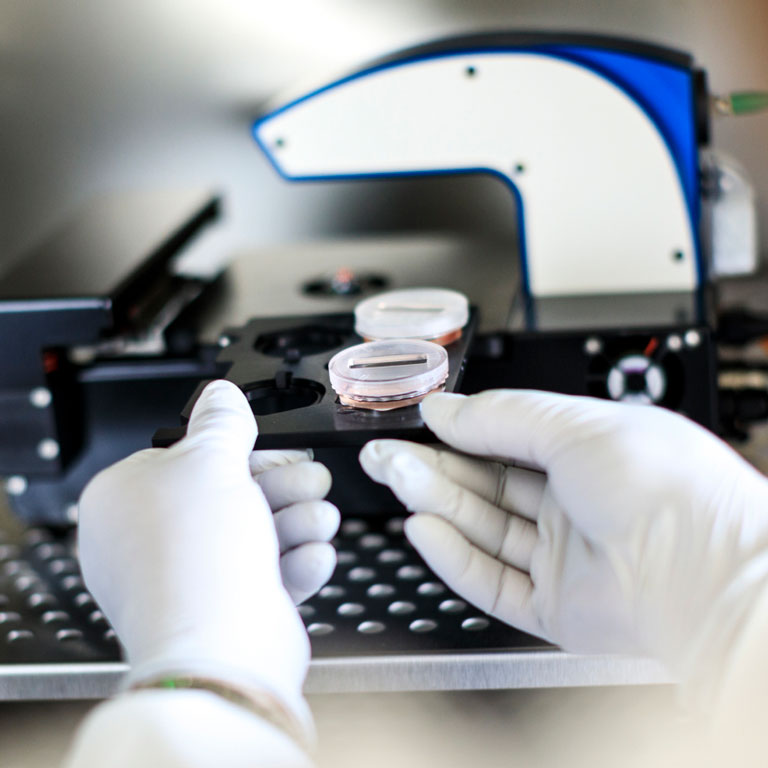 Compact.
Fit multiple systems in your incubator
HoloMonitor is built to operate 24/7 inside your standard incubator or hypoxia chamber, so you can monitor your cells live in their natural, undisturbed state.
Besides a small footprint, the small experiment file format allows you to use a standard laptop to connect to HoloMonitor and run experiments directly.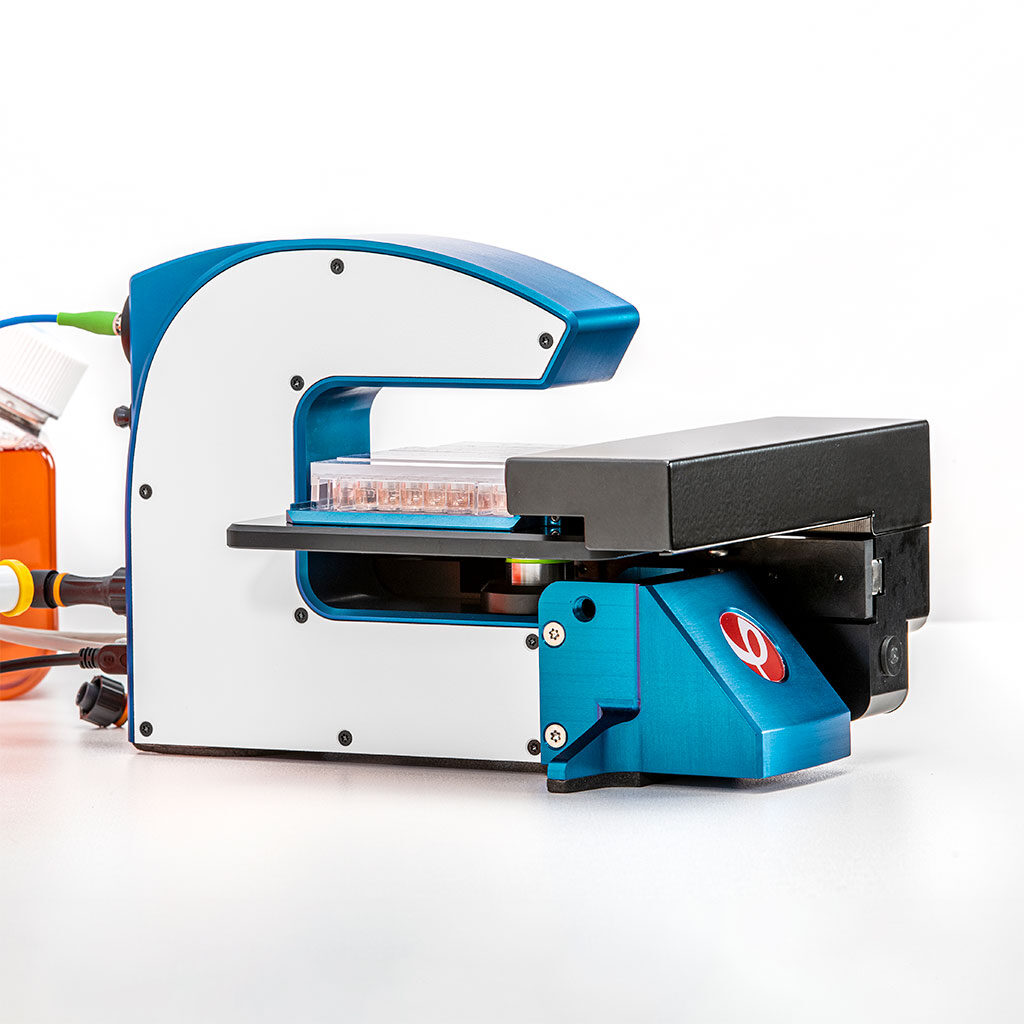 Easy-to-use.
Set and go within 4 hours
The HoloMonitor cell analysis software is developed by and for cell biologists. Therefore, you won't spend your valuable time on complicated software training. Also, the system installation is straightforward. In short, you can set up and be ready to run your experiments within 4 hours.
Of course, all HoloMonitor live cell assays will guide you through the whole way. As a matter of fact, you just simply place your cell culture vessel onto the microscope stage and let the intuitive software lead you through the experimental setup. Of course, you can export all generated data for your own analysis as well.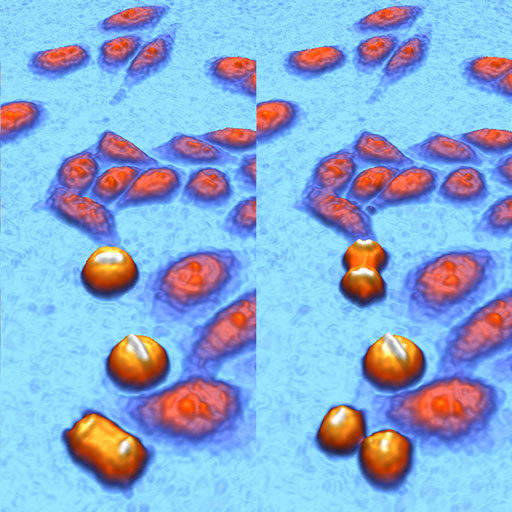 Affordable.
Small in size, small in price
Are all the research instruments so expensive? Here, the answer is of course NO. In fact, the HoloMonitor system is affordable for any cell lab. Certainly, your entire lab will benefit.
Moreover, HoloMonitor has a fast image acquisition rate — so you never miss an important cellular event. For example, you can image, track and analyze all the cells in your fields of view every 5 minutes for 48 hours.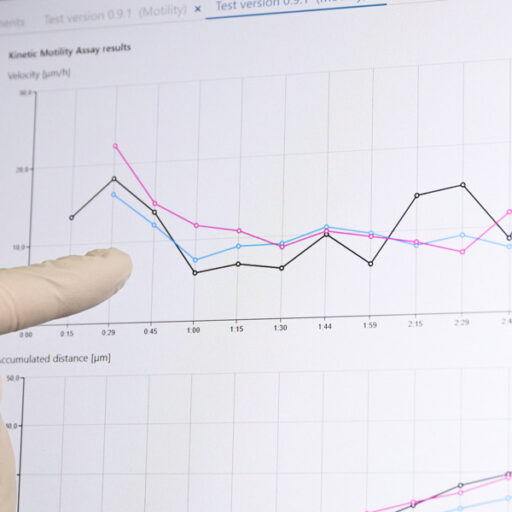 Time-efficient.
One sample, multiple results
Every HoloMonitor image contains all the information needed for other analyses. Therefore, you can reanalyze results from previously run assays, answer more research questions and generate new data.
For example, you can get additional cell morphology data from a previous single-cell tracking experiment. As a result, you are saving hands-on lab time and your precious cell samples. While likewise, you increase your productivity and efficiency in the lab!
Run multiwell time-lapses in your standard cell culture vessels
HoloMonitor's motorized stage allows you to both image and analyze cell cultures in standard formats. The easy-to-change holders let you work not only with multiwell plates or 35 mm Petri dishes. But also with plain microscope slides.