Non-invasive.
Avoid known interference of cellular markers for biologically relevant results.
Compact.
Small footprint to bring imaging inside your incubator.
Affordable.
Not all incubator microscopes have to be expensive.
Automated.
Receive immediate real-time data and image sequences.
Easy-to-use.
Intuitive software to guide you from imaging to analysis.
Physiological.
Controlled conditions matter for your cell culture.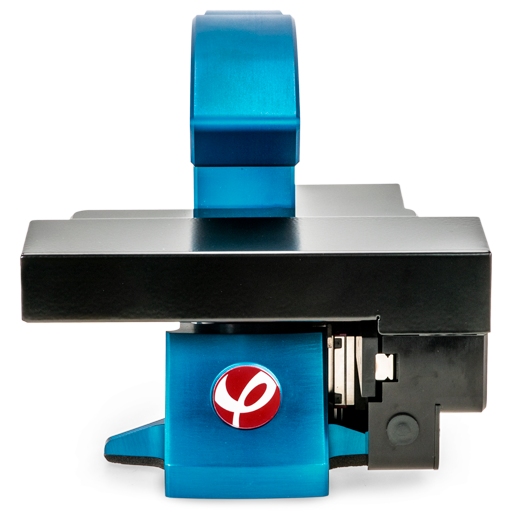 A Novel Incubator Imaging System For Cell Research
The HoloMonitor incubator microscope brings live cell imaging to your trusted CO2 incubator where you can precisely optimize the growth conditions for your precious cell cultures.
24/7 Imaging & Data
An Advanced Incubator Microscope Designed For And By Scientists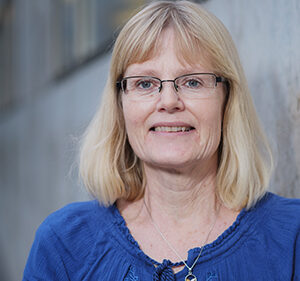 Multiwell Cell Culture Imaging
Run Cell-friendly, Automatic Live Cell Assays
Find out how other researchers use HoloMonitor live cell assays:
Which assay fits you best?
Incubator microscope or stage-top incubator?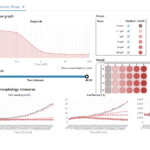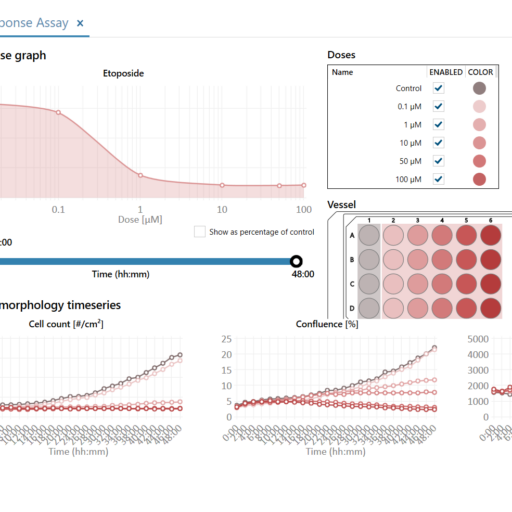 Optimized conditions are crucial for reproducible results.
Studying cells under physiological conditions with optimal temperature, humidity, and CO2/O2 levels is critical for your research. Cells are sensitive to environmental changes, and dramatic changes lead to impaired cell behaviors such as irregular cell morphology changes, or abnormal proliferation. Therefore, we should always keep a sharp eye on culture conditions for long-term cell studies. In this aspect, nothing beats a real incubator at being an incubator.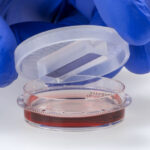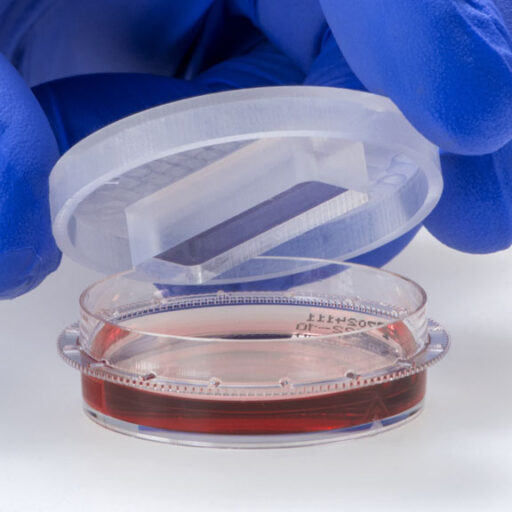 The HoloMonitor incubator microscope brings live cell imaging to your trusted incubator.
In general, stage top incubators mimic incubator-like conditions to allow long-term live cell studies. However, it is always time-consuming and tricky to optimize all the conditions, especially humidity which must be enhanced to prevent evaporation and as a result to keep the osmolality of the cell culture media. On the contrary to onstage incubators, the incubator microscope HoloMonitor is specifically designed to run 24/7 inside a high humidity incubator without compromising image quality or instrument lifespan. Additionally, you get a much broader and clearer condensation-free area for imaging with our specially designed HoloLids™.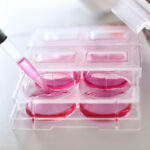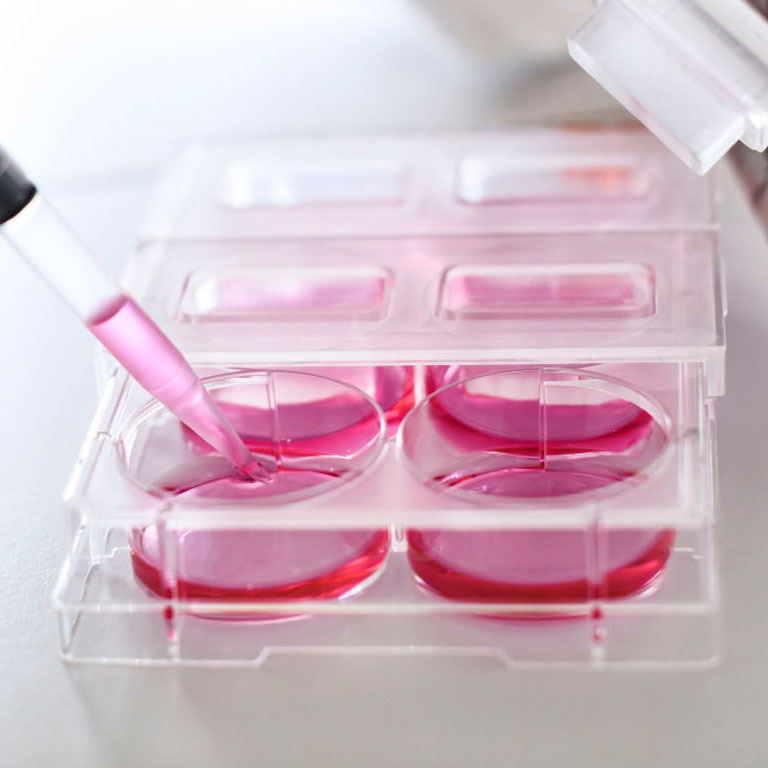 Monitor cells using your standard culture vessels.
Unlike stage top incubators with limited incubation chamber space, the HoloMonitor incubator microscope allows you to monitor your cells at multiple positions using standard culture vessels, from 35 mm Petri dishes to 96-well plates, as well as microslides. Moreover, HoloMonitor has a small footprint and leaves a spacious place inside the incubator. Therefore, you can always use your incubator for both live cell imaging and routine cell culture work.