PHI secure working capital until 2022
To bridge and adapt to the consequences of the COVID-19 pandemic, PHI has received a binding credit facility of 15 MSEK. Together with the furloughing covenant that was recently concluded with the labor union Sveriges Ingenjörer, the company anticipates that the credit facility will secure the company's working capital until 2022. The facility provides PHI with a reserve in case additional aid provided by the government proves to be too compromised and insufficient, once it reaches companies in its final form.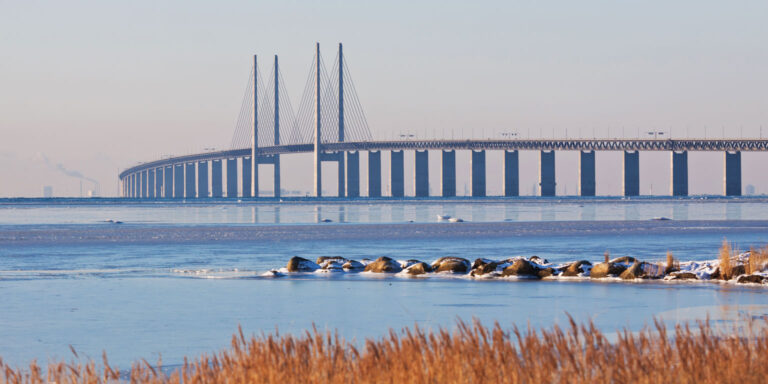 The Öresund Bridge, connecting Sweden and Denmark
Closed borders, travel restrictions and customers in lockdown inevitably lead to that planned product demonstrations and associated sales are pushed into the future. It is becoming increasingly clear that this future will look very different from the world we have become accustomed to since the end of the Second World War. This will be especially true if it proves difficult to achieve a high degree of population immunity through vaccination or post-infection immunity.
Credit facility
The loan agreement between PHI and Danish Formue Nord Markedsneutral A/S allows PHI to call for loans totaling 15 MSEK at market terms. The initial term of the agreement is 12 months, followed by a periodic possibility of renewal. Activated loans can be repaid in cash or, if possible, through set-off of shares and/or options. Sedermera Fondkommission has acted as financial advisor, concerning the loan agreement.