Wake Forest Institute for Regenerative Medicine Welcomes PHI
Phase Holographic Imaging (PHI) visits the Wake Forest Institute for Regenerative Medicine (WFIRM) to finalize an agreement concerning the automation of advanced quality control in large-scale biomanufacturing of regenerative therapies.

Regenerative medicine therapies cure patients with previously untreatable and life-threatening diseases using laboratory cultured cells, tissue or organs. The success of these "miracle cures" have led to a flood of investments. According to the 2021 annual report of the Alliance for Regenerative Medicine, 73 billion USD was invested in developing new or improved regenerative therapies during 2017 – 2021.
However, the manufacturing of regenerative therapies is underdeveloped. Currently, regenerative therapies are manufactured as automobiles were manufactured before the invention of the assembly line — highly trained workers meticulously handcraft each produced unit. As a result, commercial regenerative therapies cost up to several hundred thousand USD per treatment, excluding all hospital costs.
PHI's leadership visited WFIRM to meet and formalize the partnership agreement, as outlined earlier this year in a letter of intent. The overall goal of the partnership is to address the urgent need to automate the production of regenerative therapies to make them affordable, safer and available for more patients. This collaborative work is taking place as a result of the RegeneratOR Test Bed, a program led by the RegenMed Development Organization and WFIRM to support regenerative medicine start-ups and established growth companies.
"Regenerative medicine is no longer science fiction. Today, cancer patients are cured by multiplying and stimulating their immune cells in a cell laboratory to attack and kill the cancer cells, after being re-implanted," says Peter Egelberg, CEO of PHI.
"Together with WFIRM, we are eager to build a strong technology consortium to provide the process control tools that will allow biomanufacturing to transition from a craft to a highly efficient and cost-effective manufacturing process. PHI's role in the consortium is to provide our HoloMonitor technology for non-invasive in-line cell imaging and quantification."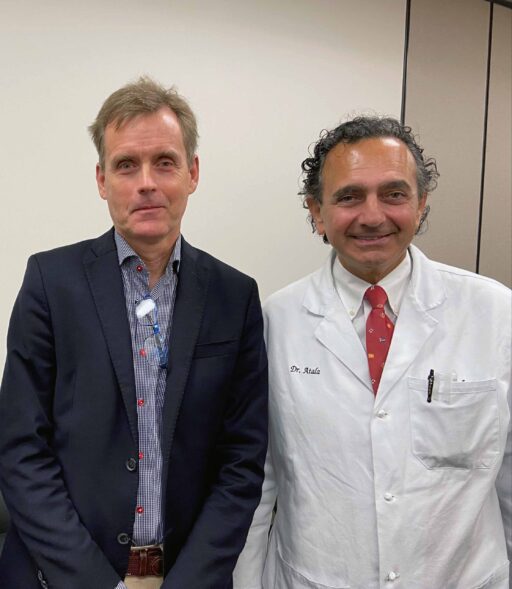 About WFIRM
The Wake Forest Institute for Regenerative Medicine is recognized as an international leader in translating scientific discovery into clinical therapies, with many world firsts, including the development and implantation of the first engineered organ in patients. Over 400 people at the institute work on more than 40 tissues and organs.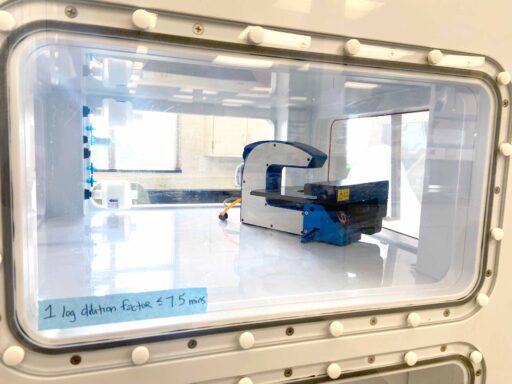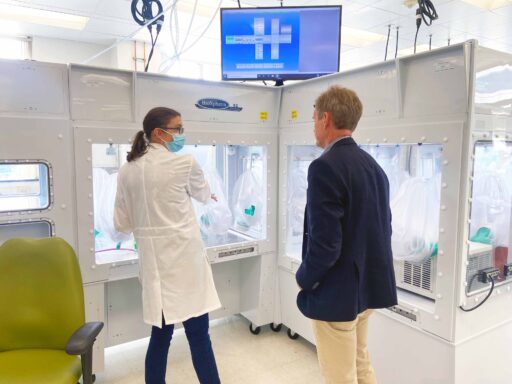 BioSpherix's Cytocentric® isolator, the Xvivo System® model X2, is part of the RegeneratOR Test Bed at WFIRM and houses PHI's HoloMonitor system. See a time-lapse video of the installation process.
WFIRM Videos Explaining Regenerative Medicine