Live Cell Images & Videos
This is a selection of representative videos and images from various experiments using the HoloMonitor® system. All applications using HoloMonitor are label-free; colors are added in the software.
You are welcome to contact us at info@phiab.se in case you wish to use or refer to images generated by HoloMonitor.
HoloMonitor Time-lapse Videos
Etoposide treated DU 145 prostate cancer cells undergoing programmed cell death, apoptosis.  The images were extracted from a 61-hour time-lapse microscopy video using HoloMonitor M4 and Hstudio.
Time-lapse of stem cells grown on microgrid arrays from Microsurfaces, images captured using the HoloMonitor M4.
Giant Mouse Fibro Blast Cell Eats Dying Cell in a L929 Cell Culture. Captured with HoloMonitor M4.
A spheroid interacting with other cells. Cell Line: untreated Glioblastoma U87MG.
Wound healing assay with human breast cancer cells (JIMT-1) closing the gap between them. The video is a time-lapse shot over 46 hours.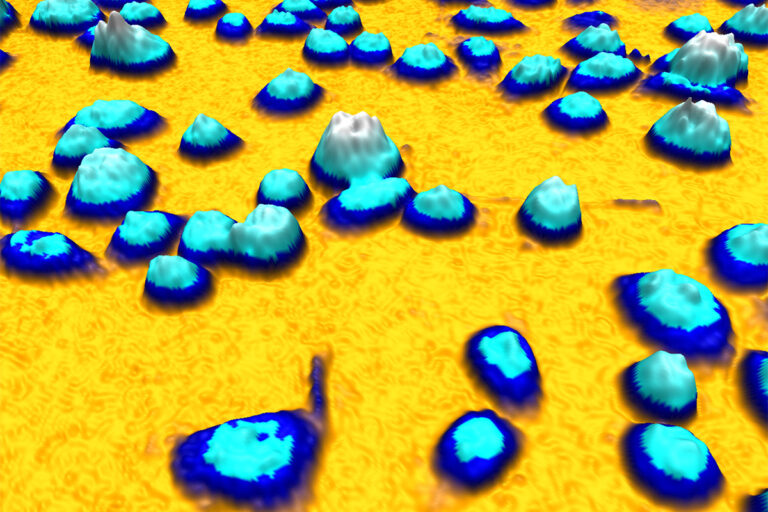 Apoptosis DU-145 cell line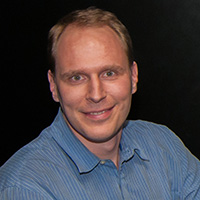 Prof Timm Schroeder, ETH Zürich