Inside the World of Regenerative Medicine
— About PHI's Visit to WFIRM
It has been an eventful time for us at PHI. A few weeks ago, we headed to Winston-Salem in North Carolina. There, we visited the Wake Forest Institute for Regenerative Medicine (WFIRM) and met our amazing partners from the ReMDO project!

Our team had the opportunity to tour the impressive WFIRM facilities. We visited our PHI Winston-Salem office and checked in on the HoloMonitor within the RegeneratORTestBed. There, the HoloMonitor system sits within the cytocentric cell culture system of our collaborator BioSpherix. (Can you spot where in the image below?)

It has been a fantastic collaborative experience, strengthening our network and exchanging ideas together to drive innovation for the future of regenerative medicine!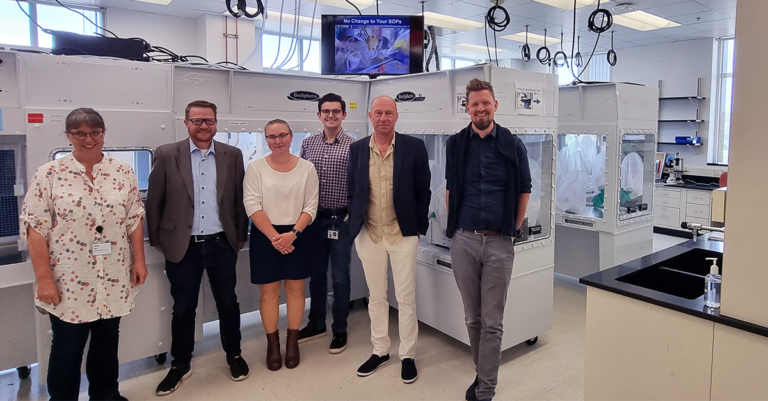 Recent publication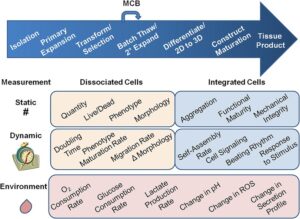 We at PHI and our alliance for advancing cell-based biomanufacturing with WFIRM, BioSpherix, global analytics company SAS and others have recently published a paper in Frontiers in Medical Technology. The topics are the critical cell and process parameters for cell and tissue products and technologies available in Regenerative Medicine. In particular, we highlighted more about the "what, why and how" of cyctocentric measurement.
WFIRM turns Science Fiction into Reality
Our CEO, Patrik Eschricht, shares his impressions from the WFIRM facility tour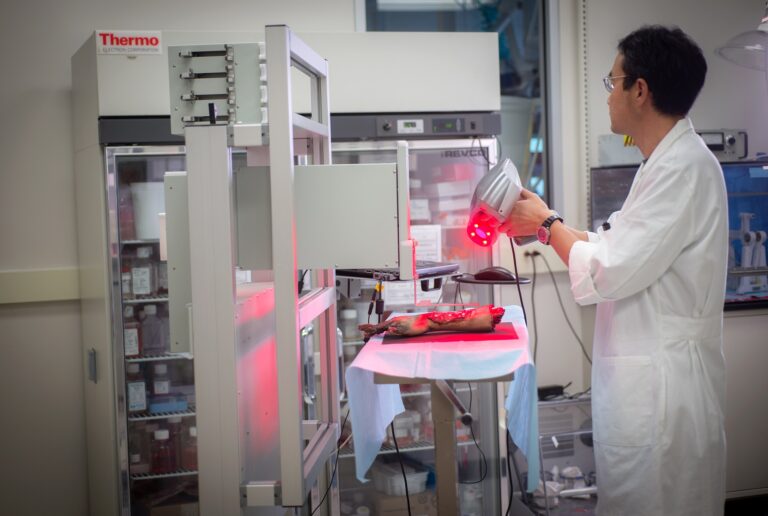 PHI at the World Stem Cell Summit at WFIRM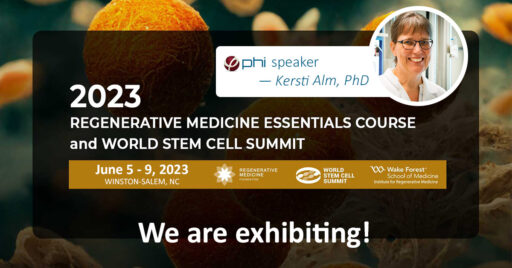 We at PHI were honored to exhibit at the super eco-ecosystem event in regenerative medicine — the 2023 World Stem Cell Summit and Regenerative Medicine Essentials Course (WSCS/RME). Casey, Kersti and Håkan want to say thank you to everyone who spoke to us and learned more about our live cell analysis tools and non-invasive technology.
At the same time, our CSO Kersti Alm was invited to speak at the Regenerative Medicine Essentials Course. See the full WSCS 2023 speaker lists.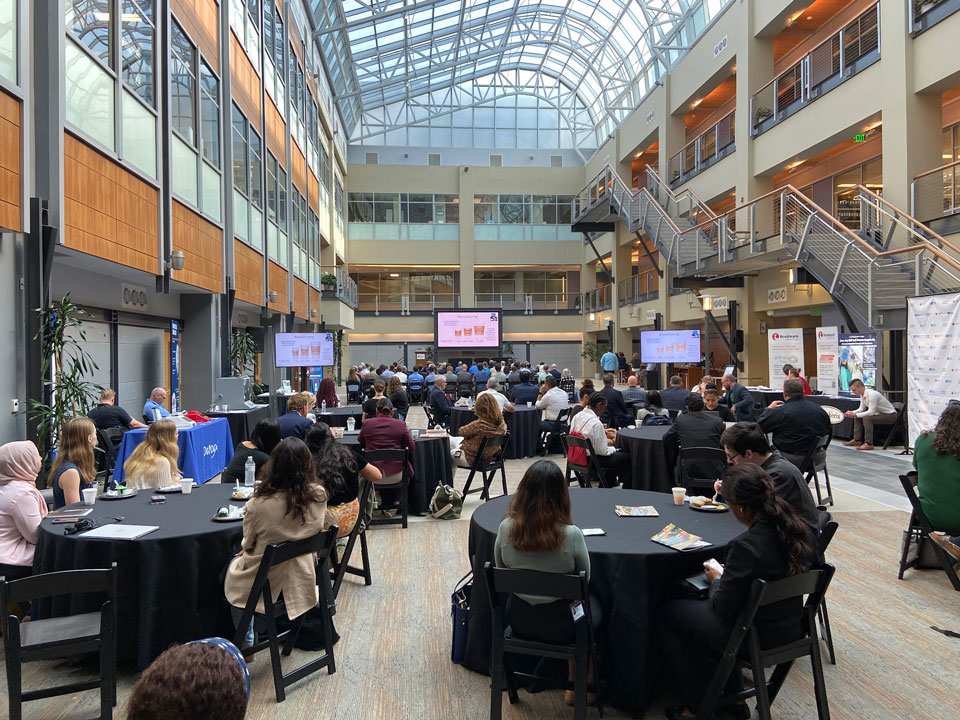 Thank you to everyone who made our PHI trip to Winston-Salem a memorable experience!