European Patent Office intends to grant PHI patent on synthetic antibodies
Phase Holographic Imaging AB (PHI) announces today that the European Patent Office (EPO) intends to grant a patent on synthetic antibodies. The patent application "EP329447 Molecularly Imprinted Polymers" was submitted by PHI together with Germany's federal institute for materials research (BAM).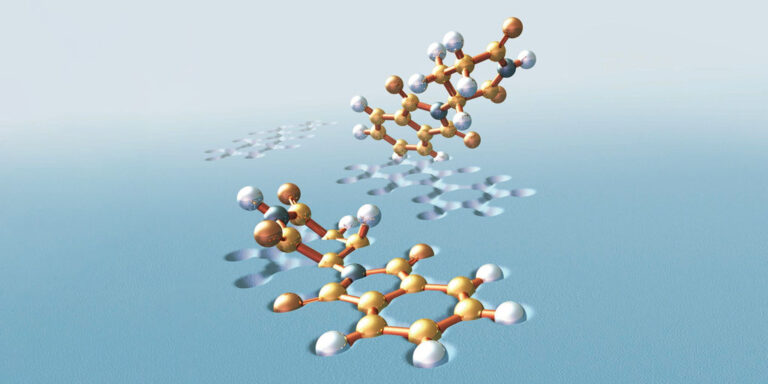 PHI's corresponding patents concerning synthetic antibodies in the US and Japan were granted in 2020 and 2022, respectively. In spring 2023, PHI established the subsidiary PHI MIPS AB to house the synthetic antibody patent family and facilitate its business potential for the GlycoImaging project's outcome.
Patrik Eschricht, PHI CEO, comments:
This disclosure contains information that Phase Holographic is obliged to make public pursuant to the EU Market Abuse Regulation (EU nr 596/2014). The information was submitted for publication, through the agency of the contact person, on 04-07-2023 08:36 CET.
Subscribe to PHI news on cision.com