PHI creates a subsidiary for the anticipated EU patent concerning synthetic antibodies
Phase Holographic Imaging (PHI) announces today that the European Patent Office intends to grant application EP329447 Molecularly Imprinted Polymers with minor changes. The Company's corresponding patents in the US and Japan concerning synthetic antibodies were granted in 2020 and 2022, respectively. With a Europan grant process on track as well, PHI has decided to create a dedicated subsidiary to house the synthetic antibody patent family and facilitate its business potential.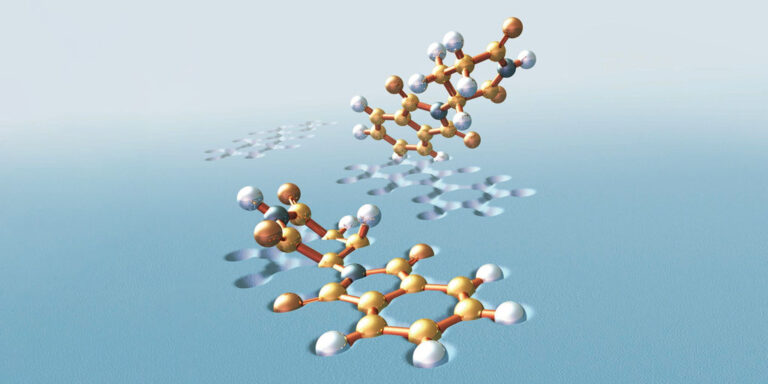 Patrik Eschricht, PHI CEO, comments:
"With granted patents in the US, Japan and the EU, we will, in the major markets, have the patent rights for a potential new screening method to diagnose cancer at its early stages. The newly established, dedicated subsidiary will allow easier communication and transparency around the synthetic antibody patents and our core business."
Synthetic antibodies
The patent family protects technology for creating synthetic plastic antibodies that can be tailored to recognize and bind to specific molecules with high precision, such as identifying cancer cells in blood or tissue samples.
The synthetic antibodies were developed within the GlycoImaging project. PHI holds the commercial rights to the innovation, owning 75 % of the patents, while Germany's federal institute for materials research owns the remaining 25 %.
This disclosure contains information that Phase Holographic is obliged to make public pursuant to the EU Market Abuse Regulation (EU nr 596/2014). The information was submitted for publication, through the agency of the contact person, on 21-03-2023 10:00 CET
Subscribe to PHI news on cision.com