PHI Live Cell Imaging Webinars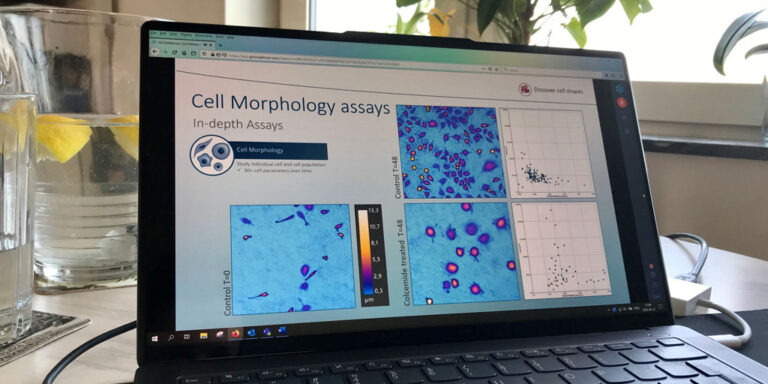 Watch our collection of webinars on live cell imaging and analysis! You are welcome to attend live and ask all your questions in Q&A, or view on-demand whenever it suits you.
You can study your cells in real-time with our HoloMonitor® system and in the meantime, you could grab some fika (a Swedish tradition for a delightful coffee break) and enjoy our PHI webinars. Varsågod! (You are welcome!)
NOW ON-DEMAND
HoloMonitor User Spotlight
Dr. Robert Judson-Torres, Assistant Professor at Huntsman Cancer Institute, University of Utah, will speak about how HoloMonitor data has been key in his recent work, eLife (2021);10:e70385.
Hear directly from current users within multiple research areas and applications about how quantitative live cell imaging data is useful to them
Let your peers bring their research into the light by presenting their latest data obtained with the HoloMonitor live cell analysis system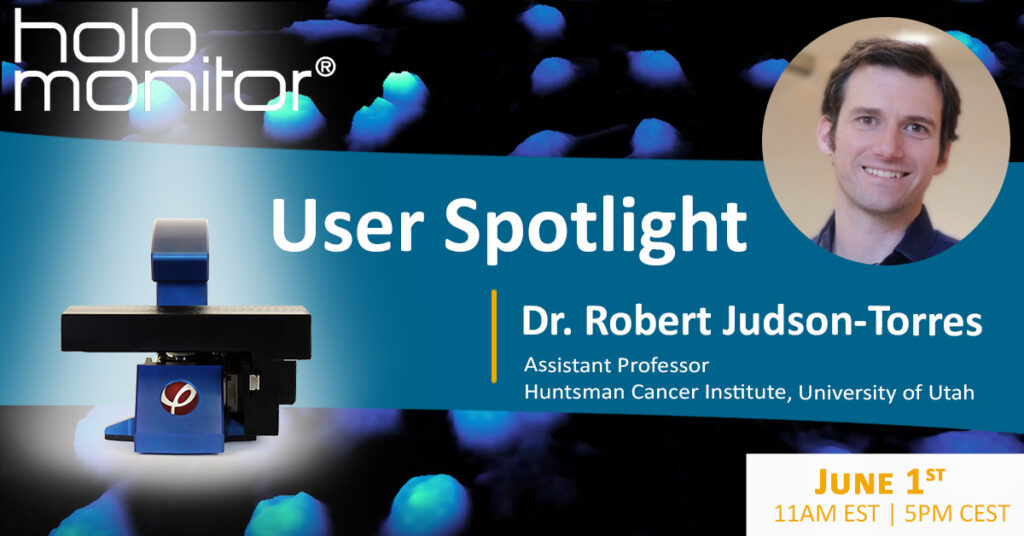 NOW ON-DEMAND
HoloMonitor User Spotlight
Frida Berlin, a Ph.D. student at Lund University talks about the effect of mast cell mediators on cell behavior in respiratory disease — and the role of HoloMonitor in her research.
NOW ON-DEMAND
Keep Your Flow!
– How I set up microfluidic assays to gain the most information from a single experiment
In this joint webinar, Senior Scientist Markus Bosteen is:
Introducing the topic of arterial blood flow and flow sensing by endothelial cells
Presenting many data examples of endothelial response to flow
Showing his experiment setup combining the ibidi Pump System and μ-Slides with the non-invasive HoloMonitor live cell analysis system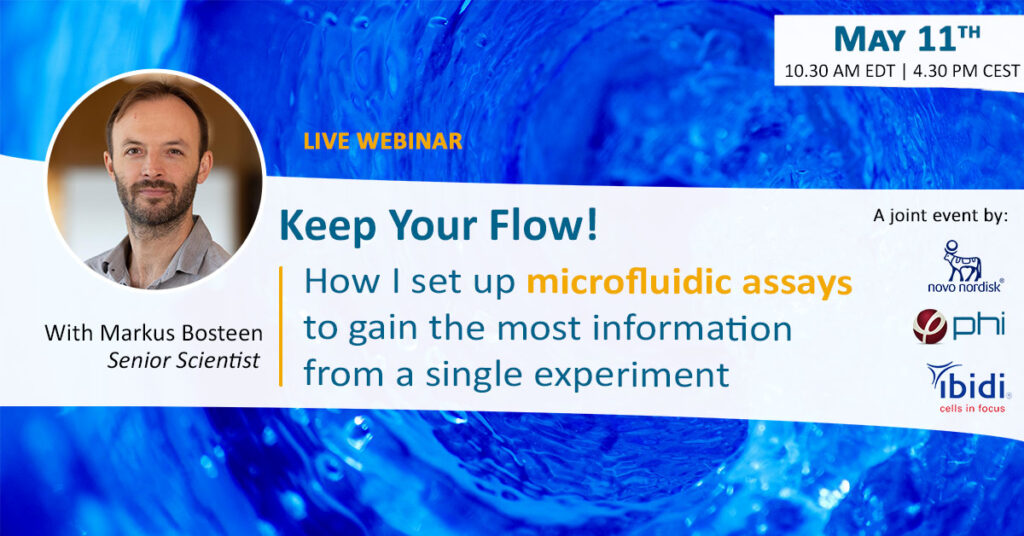 Can't wait for the next webinar?
Enjoy watching our previous ones, and don't forget your fika!
Enter any phrase or word you would like to search for and click .
The Webinars
Never miss the latest news on label-free live cell imaging – Follow us on social media!