User Spotlight — Robert Judson-Torres
Dr. Robert Judson-Torres has a long-standing interest in transcriptional reprogramming of mammalian cells. He first pursued this interest as a graduate student at the University of California, San Francisco. His work on transcriptional programs in skin cells permitted him to establish an independent research program.
Today, Robert's lab is located at the Huntsman Cancer Institute at the University of Utah. His award-winning research has been published in several reputable journals and focuses on melanoma and the transcriptional programs in human melanocytes.
Robert will speak about how digital holographic cytometry (DHC) and HoloMonitor data, has been key in his recent work: BRAFV600E induces reversible mitotic arrest in human melanocytes via microRNA-mediated suppression of AURKB, eLife (2021);10:e70385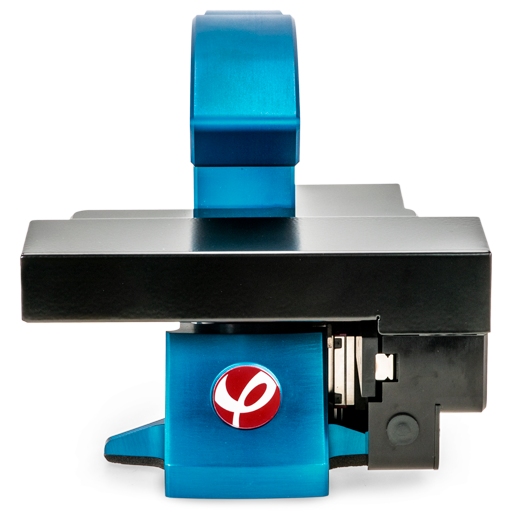 About HoloMonitor user spotlights
Discover the world of possibilities using HoloMonitor in cell research.
Hear directly from current users within multiple research areas and applications about how quantitative live cell imaging data is useful to them.
Let them bring their research to light by presenting their latest data obtained with the HoloMonitor live cell analysis system.
List of questions that Robert answers in the webinar Q&A:
How long have you been using the HoloMonitor system?
Do you see any phototoxic effects when you image for over a month with HoloMonitor?
What type of cell culture plates do you use?
How periodically do you image, and how many images do you take?
How many people use the HoloMonitor systems in your lab, and how do you coordinate your experiments?
What do you like most about the HoloMonitor system?
---
Enjoy watching!
Your PHI webinar team